October is National Breast Cancer Awareness Month, and according to the American Cancer Society, approximately 1 in 8 women will develop invasive breast cancer over the course of their lifetime. Early detection through screening and increased awareness is extremely important in order to improve the chances that breast cancer can be diagnosed early and treated successfully.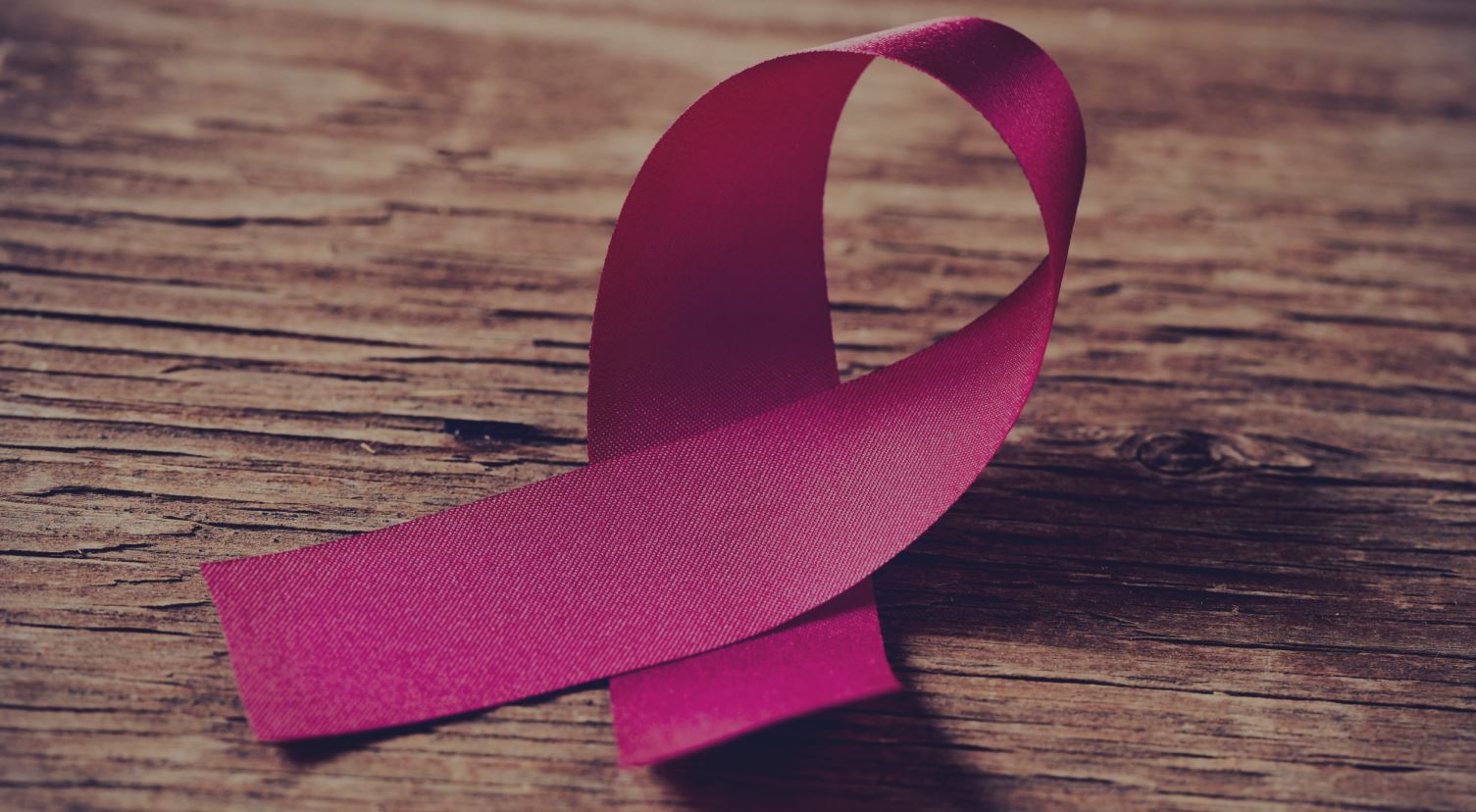 Recommendations for Early Breast Cancer Detection
Here are some recommendations from the American Cancer Society for early breast cancer detection:
Women age 40 and older should have a screening mammogram every year and should continue to do so as long as they are in good health.
Women in their 20's and 30's should have a clinical breast exam as part of a periodic health exam by a health professional, at least every 3 years.
Women at high risk for breast cancer based on certain factors should get an MRI and a mammogram every year if they:

Have a lifetime risk of breast cancer of about 20% to 25% or greater, according to risk assessment tools that are based mainly on family history
Have a known BRCA1 or BRCA2 gene mutation
Have a first-degree relative with a BRCA1 or BRCA2 gene mutation, and have not had genetic testing themselves
Had radiation therapy to the chest between the ages of 10 and 30 years
Furthermore, most women with breast cancer have some form of surgery (lumpectomy, mastectomy, breast reconstruction, lymph node removal) combined with radiation and/or chemotherapy. These are common treatment interventions that can have some postoperative complications such as shoulder, arm, and/or neck pain, decreased range of motion, weakness, movement impairment, swelling, neuropathy, and lymphatic cording. All of these issues can create a spectrum of dysfunction (from minimal to significant), especially with activities of daily living, such as dressing, bathing, loading and unloading a dishwasher, driving, etc.
Exercise Prescription
There are gentle, self directed exercises that can be used to minimize shoulder and chest wall dysfunction. Here are three such exercises to help increase shoulder / chest wall mobility and function post-operatively once given the go ahead from the physician. Most of these exercises would typically be started a week or more after surgery. It is important to note that none of these exercises should be painful (Go to the point where you feel a stretch). On a scale of 0 to 10 stretch, you should be somewhere at a 3 or a 4. If you feel pain at any point, back off the exercise until you feel stretch again and not pain. These exercises can be performed 1-3 times, as often as you like, as long as there is no residual pain. These exercises are designed to be an early start to gentle movement, not replace the need for physical therapy or other interventions.
1. Wood-chopper: While lying down on your back, assist the involved arm with the uninvolved arm and lift overhead until you feel a stretch. Hold for 5-10 seconds and repeat anywhere from 6-10 repetitions.

2. Floor arm circle: While lying down on your back, have your knees bent and feet flat on a floor or bed. Bring your involved arm out to the side with palm facing up and arm resting on the surface until you feel a slight stretch. Next, with the knees still bent, bring them to the opposite side and you should feel the stretch in the shoulder increase. Remember, the arm should remain resting flat on the surface. Hold 20-30 seconds and repeat with the other arm.

3. Wall climbs: Facing a wall with feet shoulder width apart, walk the involved arm up the wall with your fingers until you feel a stretch. While walking the arm up the wall, be sure to hinge at the hips (like you're trying to sit back in a chair). Hold 10-15 seconds and walk the arm down again. Repeat 5-10 repetitions.

Latest posts by Dr. Andy Masis, PT
(see all)