If you suffer an injury that requires physical therapy to get back to full health, you probably have a number of questions racing around in your head. That's a good thing! Questions show that you are interested in your rehab and in doing right by your body. We love it when our patients ask us questions because it shows that they are committed to doing what they can to help their body heal.
But what questions should you be asking, and which questions are most helpful during your first physical therapy session? Below, we share five questions that we love to hear and whose answers you may find helpful.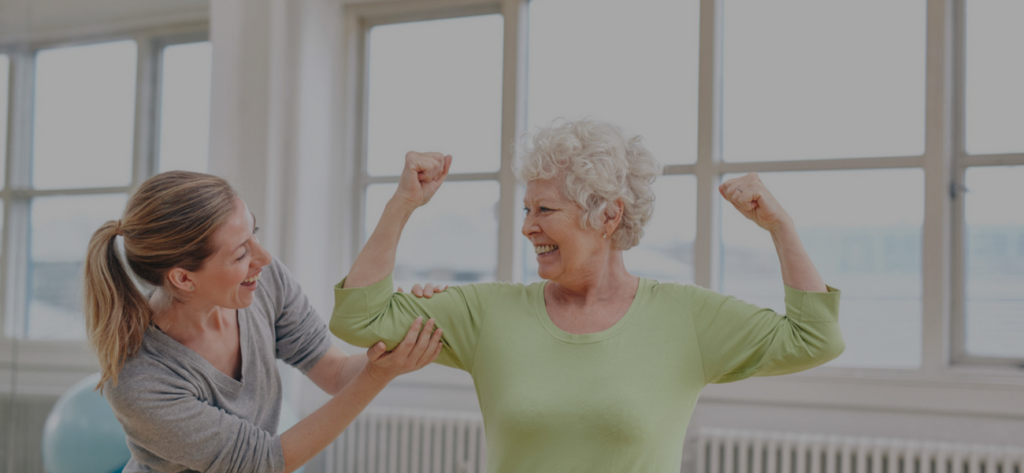 Questions To Ask During Your First PT Session
It's important to remember that there are no dumb questions, and you should ask any question that you want the answer to. But if you're looking for some questions to get your session off to a good start, here are five to consider:
1. How often do you treat patients with my injury/condition?
This is a good question to ask right away because you want to know that the person helping you has a lot of experience treating the specific condition. We pair our patients up with therapists who specialize in certain types of injuries or areas of the body, so odds are your PT will have plenty of experience with your condition if you come to OrthoRehab Specialists.
2. How long do you expect it to take until I've reached maximum recovery?
Your physical therapist isn't likely to set a firm timeline, but they can speak in generalities based on similar injuries they've dealt with. They may say that patients with your condition need anywhere from 6-12 weeks of physical therapy, or they may say you'll only need to meet a couple times and then you should be able to perform your routine on your own at home. They should be able to give you a rough estimate of what to expect in terms of the length of your rehab, but this can also vary depending on your goals.
3. What can hinder my recovery?
If you have a spine injury, your PT may advise that you don't do any heavy lifting or bending for a while as you progress through rehab. Nobody wants to suffer a setback during their recovery, so ask which actions and activities you should limit or avoid while you're progressing through your physical therapy sessions.
4. If all goes as planned, what will a successful physical therapy treatment look like?
For a lot of patients, success will mean that you're back to full health, and you may actually be stronger than you were before the injury due to the extra conditioning you've received through physical therapy. For others, success may be an increased range of motion, a decrease in pain levels or the ability to return to the sport you love. Asking what success looks like helps to manage expectations in the event that you may still have some disability or discomfort even if things go exactly as planned.
5. What can I do between sessions to keep my recovery on track?
A good question to end with is one that focuses on how you can keep your rehab on track when you're not at your physical therapist's office. Odds are they will give you some home exercises to do in your own time (make sure you do these), and they may also go over the importance of a healthy diet and daily exercise. A lot of physical therapy regimens hit roadblocks between sessions, so do your part to keep your rehab on track by learning the best ways to manage your condition between visits.
For answers to any questions you might have, reach out to OrthoRehab Specialists today.

Latest posts by Dr. Andy Masis, PT
(see all)