Running is one of the easiest ways to keep your body healthy and performing optimally, but it can also lead to injuries even when we're careful. One of the more common injuries that affects both seasoned and amateur runners is the aptly named "runner's knee." In today's blog, we take a closer look at runner's knee and explain how physical therapy can get you back to running without knee pain.
What Is Runner's Knee?
Runner's knee, also known as patellofemoral syndrome, is a condition in which the cartilage under the kneecap becomes damaged. When this happens, the knee can't move as fluidly and pain can develop. As you can probably guess, running is one of the main causes of runner's knee, but the underlying cause is overstress of the joint. When the knee joint becomes overstressed due to repetitive motions or chronic pressure and stress, the cartilage that facilitates healthy joint movement can break down, become inflamed or even tear.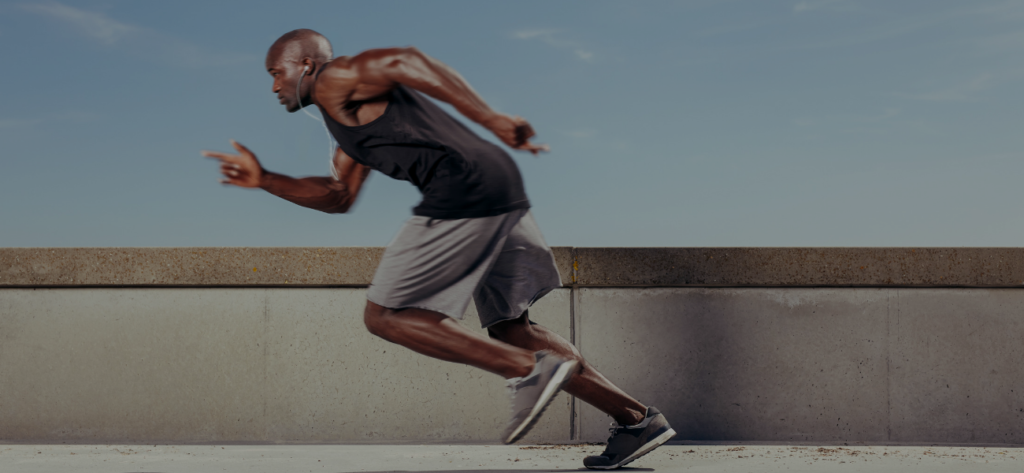 We often see the condition develop in runners, athletes or individuals who focus too intently on lower body workouts without giving their body ample time to rest. However, knee cartilage damage can also occur as a result of acute injury to the knee, after a surgical operation or due to muscle weakness and imbalances in nearby structures like the thighs and hips. The condition also tends to be more common in older individuals due to natural cartilage degeneration and in women oftentimes due to biological differences in pelvic angles.
Symptoms of runner's knee include:
A dull, consistent pain in the knee
Pain when walking, kneeling or sitting
Pain that increases with physical activity
Knee weakness
Many patients experience these symptoms at different times throughout their day, but even if you're only dealing with mild symptoms when running, you should consult with a doctor or a physical therapist to learn strategies to put your pain in the past.
How PT Can Help With Runner's Knee
Physical therapy is often considered the gold standard when it comes to treating runner's knee. Other types of treatment can be beneficial, like rest, anti-inflammatory medications and weight loss, but it's physical therapy that will really help to ensure the problem doesn't return. The reason being is because physical therapy focuses on strengthening the knee joint and altering your biomechanics so any muscle imbalances no longer put undue pressure on your knee.
We'll do this in a combination of ways. We'll begin by conducting a few physical tests to better understand your knee function and which actions cause symptoms to develop. From there, we'll develop an in-house and at-home exercise routine that will help stretch and strengthen your quadriceps, hamstrings, hips and of course the knee itself. Freeing yourself from muscle imbalances and helping you get back to a healthy hip and leg alignment can do wonders for your knee. We can even track your running mechanics on our running simulator to see if small changes to your form could help take some extra pressure off your knee.
Our goal is to help you during our sessions and give you the tools and understanding to help yourself at home between sessions. Most patients see results very quickly with physical therapy, and equipped with knowledge of the condition and how to best treat and prevent it, many can transition back into a running program without pain and manage any flareups on their own. So if you've been bothered by knee pain when running, jumping or just while being active and you want to eliminate it from your life, reach out to the experienced staff at OrthoRehab Specialists today.

Latest posts by Dr. Andy Masis, PT
(see all)