When you sustain an injury, or you're dealing with a debilitating condition, you always have numerous treatment options at your disposal. The difficult part is finding the treatment that works best for your specific situation. In this physical therapy education article, we are going to talk about physical therapy vs. prescription medication vs. surgery, and when to choose each as a treatment option.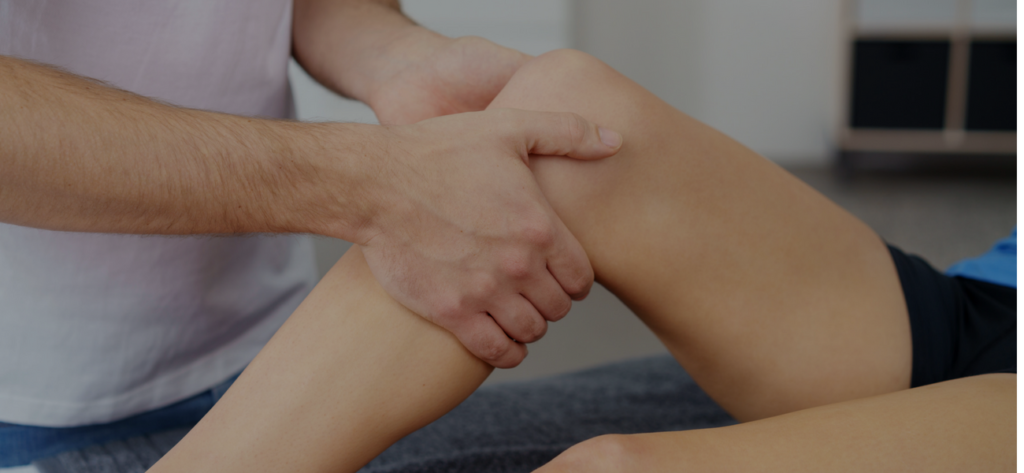 When to Choose Physical Therapy
Physical therapy is a great starting point treatment as it is effective and non-invasive. Working with a physical therapist can help reduce your pain levels and increase your mobility.
When to Choose Prescription Medication
Prescription painkillers are often used to treat the symptom of a condition or injury (the pain) and not the condition or injury itself. So while prescription meds can help relieve your pain in the short-term, if you need to somehow address the underlying cause.
When to Choose Surgery
In most cases, patients should exhaust non-invasive treatment methods before moving forward with surgery. Of course, there are exceptions to that guideline. For example, a patient injured in a car accident may need emergency surgery to save their life. If you have already tried medications, physical therapy, and other treatment strategies to no avail, it may be time to consider surgery. Of course, after your surgical procedure, physical therapy will help you recover your range-of-motion and strength.
Physical Rehabilitation Clinics in Minnesota
At OrthoRehab Specialists, our experienced physical therapists provide unparalleled, individualized care to each and every patient we see. For nearly thirty years, we have been working with patients throughout the state of Minnesota. We have referral relationships with more than 600 local providers who continue to refer their patients to us when needed. We also offer direct access to physical therapy for those who do not have a referral. Contact us today at our Edina or Minneapolis clinics to see how our physical therapists can help you improve your mobility and reduce your pain!

Latest posts by Dr. Andy Masis, PT
(see all)