Carrying a heavy purse or bag literally weighs you down. A large bag over one shoulder or elbow places asymmetrical strain on the body making it difficult to maintain good efficient posture. Not only does the shoulder and arm musculature have to work harder, but the neck and torso bend and rotate in compensation placing excess strain on the small joints of the spine.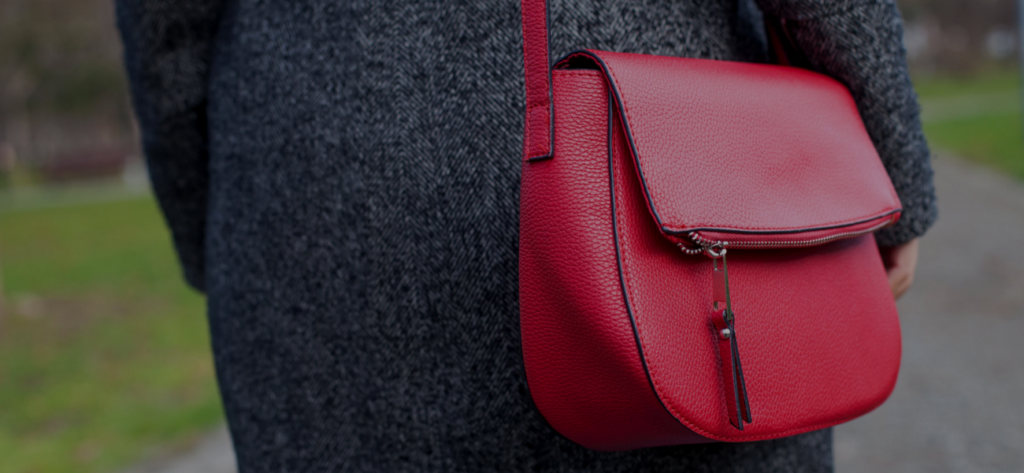 Lighten the Load
The best thing you can do is lighten the load of the bag or even eliminate the purse or bag all together; make functional use of your pockets. A backpack is also great alternative to help reduce asymmetrical stress. If a purse is a must, then alternating shoulders/arms consistently is very helpful. Also, the closer to your body you can hold something the better. This will reduce the amount of stress placed on the shoulder as well as the spine.
Twin Cities Physical Therapy
At OrthoRehab Specialists, our physical therapists can help you decrease your pain and improve your range-of-motion. We have nearly thirty years of experience and offer direct access to physical therapy to patients in Minnesota. Contact us today to set up your appointment with our physical therapists at one of our Twin Cities clinics (located in Minneapolis and Edina).
Latest posts by Rebecca Jacobs
(see all)