Everyone knows it's good for your health to live an active lifestyle, and many people think that means hitting the gym every day. While that's certainly one way to live a healthy lifestyle, it's certainly not the only way! There are many other activities you can do that don't require you to visit the gym every day. In this physical therapy education article, we are going to talk about a few alternative options for living an active lifestyle.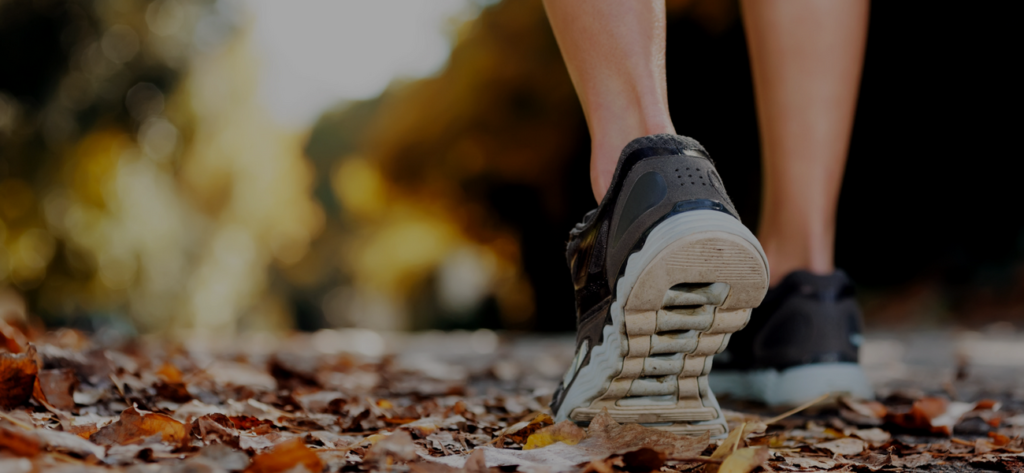 Minimize Sitting
This can be difficult for people who work in office settings that require them to be at a desk for 8 hours a day. Sitting for such long periods of time is not good for the body. If you have the option, a standup desk is a great way to resolve this issue. Unfortunately, not all employees have that option. If you can't work at a standing work station, take short but frequent breaks to stand up, stretch, or take a stroll around the office.
Be Active After Work
After a long day of work, the only thing most people want to do is sit or lie down. But if you're sitting all day at work, then coming home and sitting some more, you're not doing your body any favors. Try to plan an activity to get you moving when you get home from work – even if it's as simple as taking a walk around the block.
Minneapolis Physical Therapists
With nearly three decades of experience, the physical therapists at OrthoRehab Specialists have the skills necessary to treat your condition effectively. Our physical therapists are widely respected in the industry. We have more than 600 local providers who routinely entrust us with the continued rehabilitation care of their patients. In addition, we offer direct access to physical therapy for Minnesota patients, which means you can get an appointment with or without a referral. Contact us today at our Minneapolis or Edina clinics to set up your appointment with one of our therapists!

Latest posts by Dr. Andy Masis, PT
(see all)