Nobody wants to be have an injury affect their life, and this is especially true for athletes who want to help their team win. After an injury strikes, you want to do everything in your power to make a full recovery and get back on the field to help your team win, and that's where we come in at OrthoRehab Specialists. In today's blog, we explain how we can help get you back to your sporting activity sooner when you partner with our team.
Getting Athletes Back On The Field Sooner
Studies have shown that athletes who partake in physical therapy tend to get back on the field sooner than those who just sit back and let time heal their wounds. That's because physical therapy helps to strengthen recovering structures and increase blood flow to the injury site, expediting the healing process.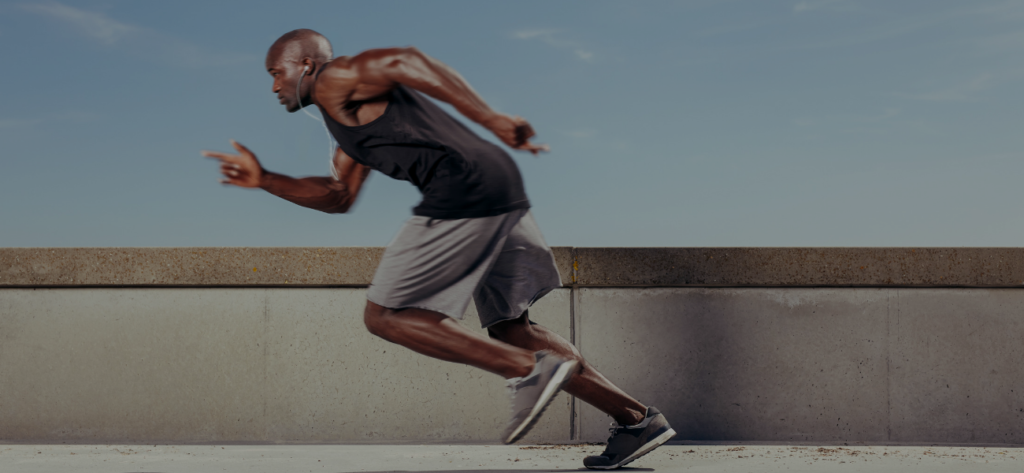 But it's not just the speed at which you recover, it's also the extent. When an athlete works with a physical therapist, they are more likely to make a fuller recovery and regain more if not all of their pre-injury strength and stability in the injury location. Don't let your game slip because you're not as flexible or quick after an injury because you didn't partake in physical therapy while you were recovering. Performed correctly, some athletes even come back stronger than they were prior to their injury because physical therapy has helped they strengthen and stabilize sport-specific structures.
Why OrthoRehab Specialists Stands Out From The Rest
So what sets OrthoRehab Specialists out from the rest when it comes to helping athletes get back on the field? For starters, who employ a number of physical therapists who are certified Strength and Conditioning Specialists, meaning they have additional training in strategic exercise and conditioning programs for specific athletes and injuries. This helps ensure your rehab is successful and you safely transition back into sporting activities without an elevated risk of injury aggravation.
Another benefit we offer to athletes at OrthoRehab Specialists is sport-specific functional testing. Based on the injury you're dealing with and the sport you play, we can conduct specific testing that ensures you are progressing as you should in order to return to activity at a future date. An ACL injury to a basketball player will impact them differently than the same injury to a soccer player, and we have specific function tests that can help ensure you're physically capable of returning your individual sport. We're not going to give you a general rehab guideline, we're going to tailor a recovery plan specific to your body, your injury, your sport and your goals.
A final reason why OrthoRehab Specialists stands out from the rest when it comes to sports injury management is because the majority of our therapists are former high school or collegiate athletes, so they have more than a basic understanding of what it takes to get back on the field. They understand the biomechanics of certain sports, not just from their education in the classroom, but from their experience on the field. We can provide an unmatched level of personal attention to detail because our physical therapists have real-world experience in many of the same sports our clients play.
So to get back on the field sooner and safely, or to set up an appointment with one of our physical therapists, reach out to OrthoRehab Specialists today.

Latest posts by Dr. Andy Masis, PT
(see all)