Minnesota winters are long, cold, and dark, and many of us tend to hibernate indoors as a result. Now that the snow has melted and warmer days are rearing their head, Minnesotans are ready to get back outside and enjoy the nice weather! But it's important to help your body adjust to these changes if you've had a relatively inactive winter. In this physical therapy education article, we are going to offer up a few tips for getting your body ready for spring after a winter indoors.
Don't Forget to Stretch
Stretching is an absolute essential before engaging in any outdoor activities. This is especially true if you haven't been very active in the winter months. Stretching loosens up your body and helps prevent injuries and soreness.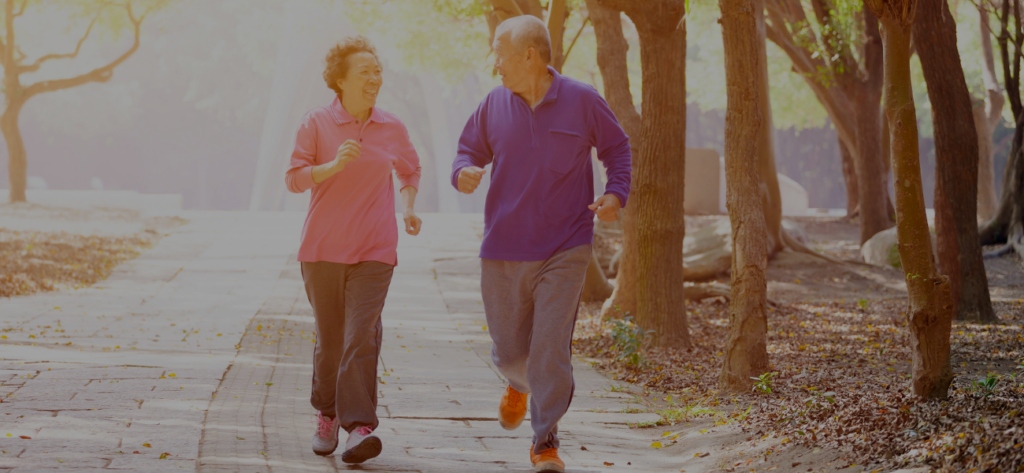 Watch Out for Obstacles
Spring weather means more people are going to be running outside, which is great! But, there are certain obstacles that you need to keep an eye out for while running to avoid injury. First off, don't assume all the ice is gone. Especially with snow melting, ice can be a prevalent issue well into the spring month. In addition to that, watch out for broken concrete on the sidewalks and roads that may have occurred during the freeze of the winter months.
Twin Cities Physical Therapy Clinics
If you are looking for physical therapy in the Twin Cities area, you have come to the right place! At OrthoRehab Specialists, we offer direct access to physical therapy care. That means you can make an appointment with us even if you aren't referred from a physician or surgeon. In addition to that we have existing relationships with more than 600 local providers, who entrust us with the continued care ofo their patients as needed. Make an appointment with our physical therapists today at one of our Twin Cities physical therapy clinics (located in Edina and Minneapolis).

Latest posts by Dr. Andy Masis, PT
(see all)