Physical therapy can treat a wide range of conditions and injuries, some of which you might not necessarily know about. Here, we'd like to shine some light on some lesser known conditions that our physical therapists often treat. In this physical therapy education article, we are going to talk about three conditions that you might not be aware physical therapy can treat.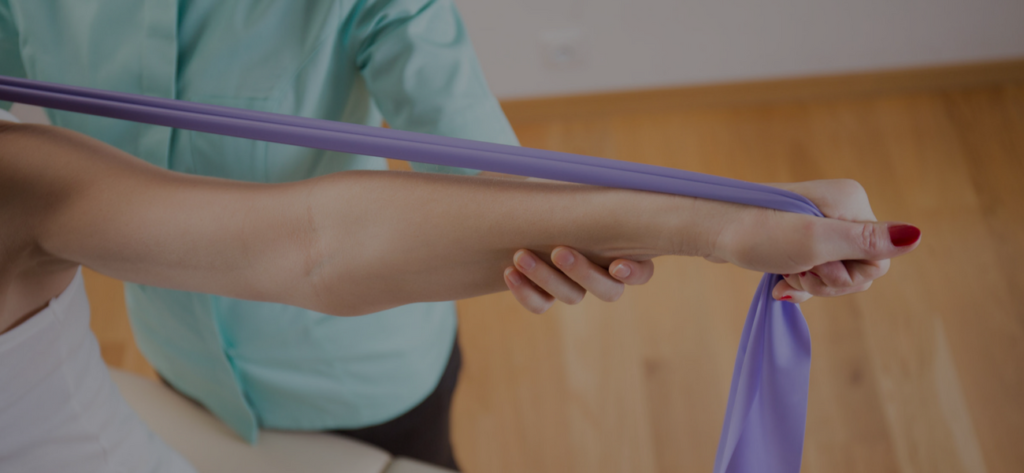 Vertigo & Dizziness
Vertigo and associated dizziness can seriously impact a person's daily activities – making even walking or standing nearly impossible at times. A physical therapist can work with you to develop exercises and stretches that will help you manage your dizziness and other vertigo symptoms.
TMJ & Jaw Pain
TMJ can cause pain and decreased mobility in the jaw. It can make things as simple as chewing very difficult. Physical therapy can help improve your range-of-motion and decrease your jaw pain with targeted stretches, and other modalities.
Breast Cancer Rehab
Many people don't realize that physical rehabilitation is an important post-operative course after breast cancer treatment (whether it's surgery, radiation therapy, or chemotherapy). A physical therapist can help you adjust to your bodily changes, improve your mobility, decrease your pain, and manage lymphedema and other related conditions.
Physical Therapy Clinics in Minneapolis
The physical therapists at OrthoRehab Specialists have almost three decades of experience treating patients for a wide range of conditions and injuries. We have standing referral relationships with over 600 local physicians and surgeons who continue to send their patients to us when rehabilitation care in needed. We also offer direct access to physical therapy for patients in the state of Minnesota. Reach out to us today to set up your appointment with one of our physical therapists at our Edina or Minneapolis clinics.

Latest posts by Dr. Andy Masis, PT
(see all)