TMJ is a painful condition that can cause pain in the jaw, headaches, difficulty chewing, and other symptoms. Physical therapy is often the best treatment solution for TMJ pain. In this physical therapy education article, we are going to walk through a few helpful exercises for TMJ pain relief.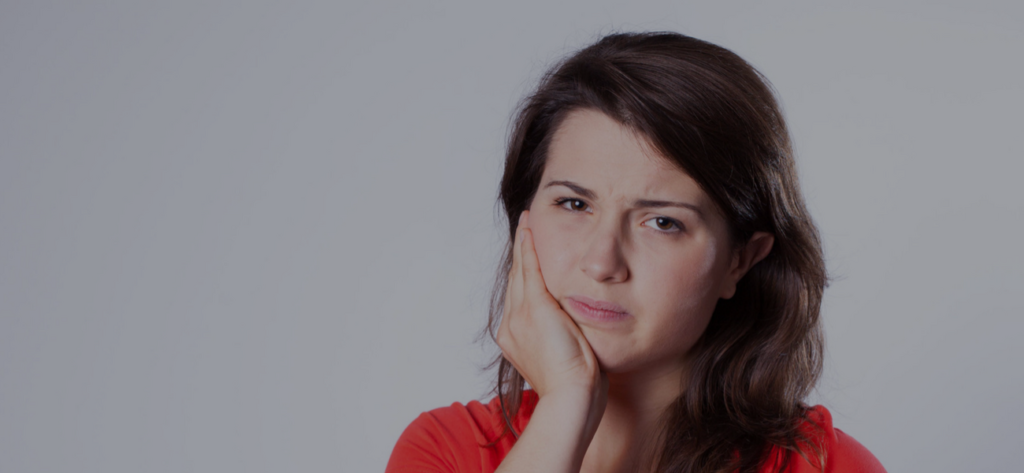 Relaxed Jaw
This is a very simple exercise that can help relax the jaw. Place your tongue on the roof of your mouth so it rests behind your front teeth. Then slowly allow your jaw to drop open. Repeat several times.
Chin Tuck
Pull your shoulders back and puff out your chest. Then pull your chin straight back to create a "double chin" and hold for three seconds. Repeat several times.
Resisted Mouth Opening & Closing
With your mouth closed, place your thumb underneath your chin. Then slowly open your mouth, while applying resistance pressure with your thumb. Hold for several seconds and release. This exercise can also be done in reverse. Begin with your mouth open and pinch your chin with both thumbs and index fingers. Then slowly close your mouth while applying resistance pressure with your fingers. Hold for several seconds and release. Repeat several times.
Twin Cities Physical Therapy
At OrthoRehab Specialists, our Twin Cities physical therapy experts help patients recovering from injuries, surgery, and other issues. With nearly thirty years of experience, our physical therapists have the skills and expertise needed to address your situation and get you moving again! We are highly respected in the medical community and have more than 600 local providers who regularly refer their patients to our clinics for continued treatment. Even if you don't have a referral you can still make an appointment with us through direct access. Contact us today to set up an appointment at one of our physical therapy clinics – located in Edina and Minneapolis.

Latest posts by Dr. Andy Masis, PT
(see all)