TMJ is a common condition that can cause painful headaches and a whole host of additional symptoms. For patients with TMJ, physical therapy is often an effective treatment option. In this physical therapy education article, we are going to talk about TMJ, associated headaches, and how physical therapy can be a good treatment option.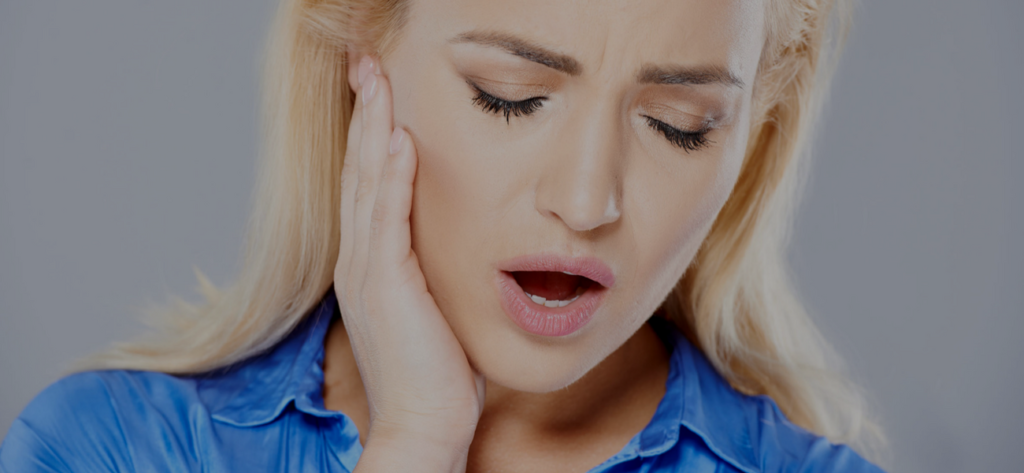 TMJ Explained
TMJ stands for Temporomandibular Joint. These joints connect your jawbone to your skull on the left and right sides of your head. TMJ disorders occur when an issue arises with this joint, causing pain, impaired jaw movement, and other symptoms. Many patients describe the condition as "lock jaw" and report being unable to open their mouths. The condition can also cause severe headaches.
It can be difficult to determine an exact cause of TMJ in many patients. Potential factors may include injury to the jaw or face, genetics, and other conditions.
Physical Therapy for TMJ Headache Pain
The first step in treating TMJ is finding the right diagnosis, which can be accomplished by a physical examination, and additional diagnostic tests. Once you have a diagnosis, treatment usually begins with conservative options like physical therapy. A physical therapist can help determine the extent of your TMJ and develop a treatment strategy to reduce pain.
TMJ Physical Therapy Experts in Minnesota
If you are dealing with TMJ and related headache pain, try physical therapy. At OrthoRehab Specialists, our physical therapy experts have nearly three decades of experience treating patients for TMJ and related issues. We offer direct access to physical therapy for patients who do not have a referral. In addition, we have standing referral relationships with more than 600 local surgeons and physicians. We treat patients throughout the state of Minnesota, but our primary clinics are located in Minneapolis and Edina. Give us a call today to set up your appointment with one of our rehabilitation specialists!

Latest posts by Dr. Andy Masis, PT
(see all)