Movement is at the foundation of everything a physical therapist does. In this physical therapy education article, we are going to explain why movement may be the best treatment option for your pain.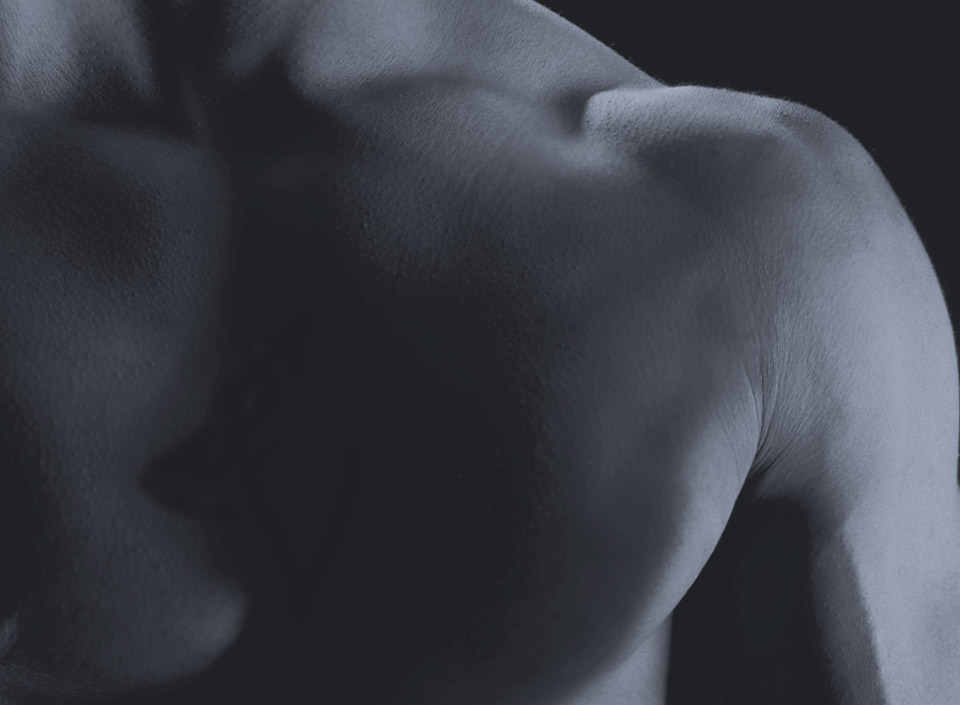 Surgery & Pain Pills Aren't Always the Best Option
Many people assume that surgery and pain medication are the only methods that will truly reduce their pain. While it's true that surgery and pain pills can certainly help in certain patient cases, that's not true in every instance. Often, patients can find similar (or even better) pain relief with physical therapy. It's almost always a good idea to explore conservative pain management options first and foremost – and that includes physical therapy! Doing so can help relieve your pain and might help you avoid more invasive or dangerous treatment methods like opioids or surgery.
A physical therapist can work with you to address the core cause of your pain, and develop a treatment strategy consisting of movements, stretches, and exercises aimed at reducing your pain.
Twin Cities Physical Therapy Clinics
The physical therapists at Ortho Rehab Specialists have been helping patients throughout the Twin Cities with their rehabilitation needs for nearly three decades. We offer direct access to physical therapy for those patients who don't have referrals, and also have long-term relationships with local providers who routinely send their patients to us when physical therapy is needed. If you're suffering from chronic pain that's preventing you from living life to the fullest, physical therapy can help! Contact us today to set up your appointment at our Edina or Minneapolis clinics and see what physical therapy can do for you!

Latest posts by Dr. Andy Masis, PT
(see all)