Rugby is a very physical sport and many players suffer injuries that require proactive treatment. Physical therapy is a common and effective treatment option for many of these injuries. In this article, we are going to discuss some of the most common injuries rugby players can sustain on the field, and how to recover from these injuries.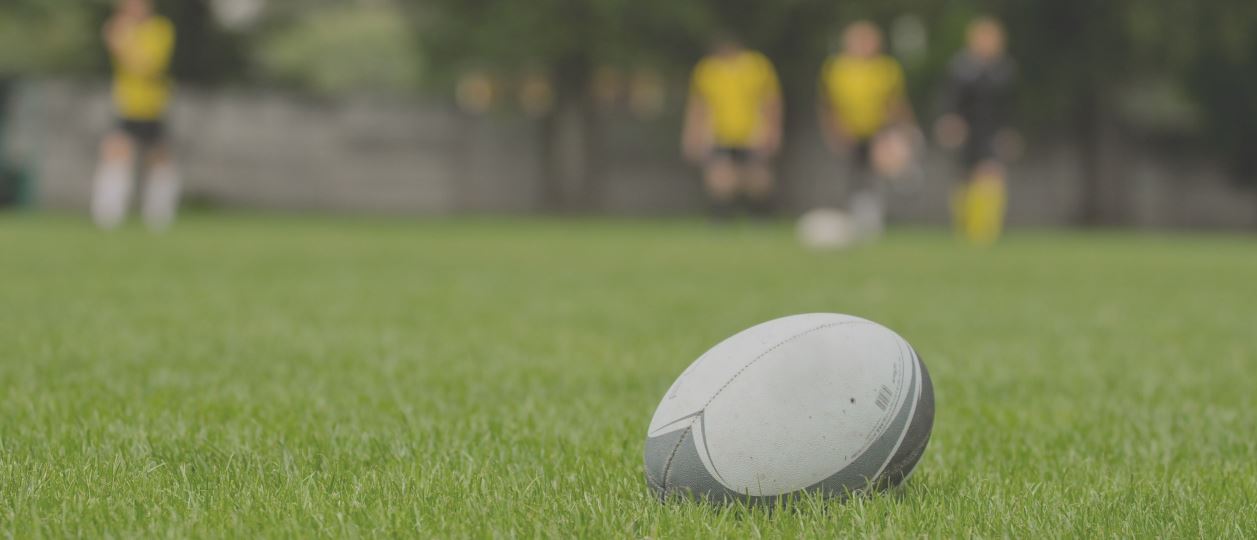 Common Rugby Injuries
With so much physicality and contact, rugby can lead to a variety of injuries. Here are some of the more common injuries a rugby player can encounter:
Concussions and other head injuries
Muscle strains and sprains
Fractures
Ankle sprains
Knee injuries (MCL and ACL injuries)
These are only a few of the more common injuries a rugby player can sustain on the field.
Treating Rugby Injuries
It's absolutely essential to land on an accurate diagnosis before proceeding with a treatment plan. Many players try to self-diagnose and self-treat. But if you don't know the exact nature of your injury, you might waste time with ineffective treatment methods. A physician, orthopedic specialist, or physical therapist should be able to successfully diagnose your condition with a medical examination, coupled with an investigation of your medical history. X-rays, MRIs, or other diagnostic tests may also be required to get to the bottom of your injury. After you have a diagnosis, you can sit down with your provider and discuss treatment options, which may include: pain medication, injection therapy, surgery, or physical therapy. A physical therapy routine is effective with most injuries – as a treatment in and of itself, or paired with other treatment methods.
Minnesota Physical Therapy Clinics
OrthoRehab Specialists has nearly three decades of experience treating patients throughout the Minneapolis / St. Paul metro area. Our physical therapists have connections with over 600 local providers, who regularly refer their patients to us for continued treatment. We offer direct access to physical therapy in the state of Minnesota. If you are in need of physical therapy in the Twin Cities, you can set up an appointment with one of our physical therapy specialists today. Our primary physical therapy clinics are located in Minneapolis and Edina. Contact us today to get started with one of our physical rehabilitation experts.

Latest posts by Dr. Andy Masis, PT
(see all)