I have had many people cry in my office – and am happy to say that they are most often tears of relief. Patients present to me weekly if not daily with pain in their breast, ribs, chest wall, and/or upper arms after mastectomy or lumpectomy due to breast cancer. When I describe their pain and show them a pre-printed diagram that validates their pain, the psychological relief is immense.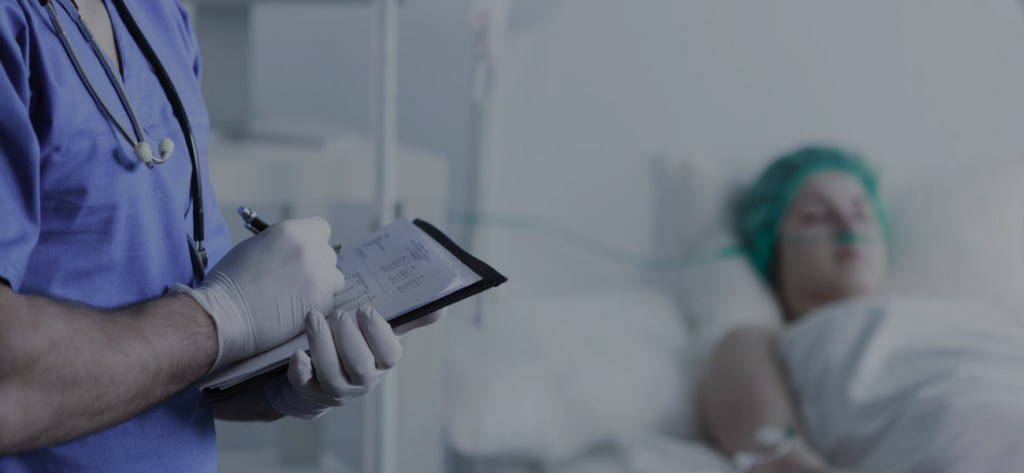 Your Pain is Real
What they often do not realize is that they are not the only one, and that their pain is real, not "all in their head" or "just how it is going to be." In fact, post-mastectomy pain syndrome (PMPS) is present in 4-100% of patients who have had lumpectomy of mastectomy. And yes, oftentimes there is something we can do about it.
Most likely the pain is of neuropathic origin, or in plain language, the pain may come from nerves. There are many nerves that may be affected by surgery. These nerves supply sensation, or feeling (light touch to pain) to the chest wall, armpit, and/or upper inner arm. Patients complain of constant or intermittent feelings of tingling, burning, shooting, sharp, and/or  stabbing that  can last for weeks or months. It is normal to have some pain after surgery, but when it lasts for 6 months or longer then we diagnose it as true Post-Mastectomy Pain Syndrome.
Treatment Options
Many times we can reduce or get rid of the pain with physical therapy. If not, physicians have treatment options as well. If you or someone you know suffers from lasting pain after breast surgery, please be aware that:
You are not alone
There are professionals who can help
Having breast cancer and breast surgery is hard enough. Living with pain you don't have to – well, that's just our fault as medical professionals that we have not given this information more publicity and awareness.

Latest posts by Dr. Andy Masis, PT
(see all)