There are a number of factors that go into the pain care equation that many people gloss over when trying to treat their pain. They see their pain as a result of a physical injury, but they don't realize how outside factors contributed to this physical onset of pain. One such factor that often gets overlooked is the role that nutrition can play in your physical pain. Below, we explore the link between physical pain and nutrition, and explain how a physical therapist can help get your diet back on track to help control or eliminate your pain.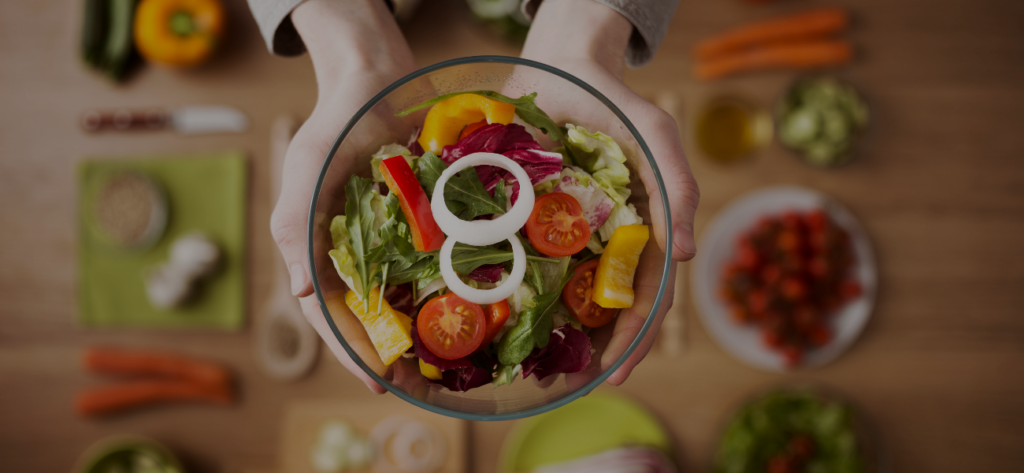 The Link Between Pain and Poor Nutrition
Our diets, especially when they are poor, can absolutely contribute to or be the main cause of a physical injury. A poor diet can lead to chronic pain or an acute injury in one or more of the following ways.
Inflammation – There are a number of different foods that are quite popular in a standard Western diet that can lead to localized inflammation in some areas of our body. Foods rich in carbohydrates, oils and sugar can lead to inflammation that can compress nearby structures can cause pain or discomfort. On the flip side, some options popular in the Mediterrannean diet can actually work as an anti-inflammatory agent, reducing the likelihood of inflammation-related pain. We're not saying you need to stick to a strict diet, but learning how certain foods can impact your body can help to reduce pain and discomfort.
Obesity – Obesity can go hand-in-hand with poor nutrition, and the more weight you put on, the more stress your body will have to handle. Over time, this repetitive stress can wear down structures and lead to joint degeneration, making movement painful. Your physical therapist can walk you through some nutrition options and exercise routines to help reduce your waistline and take some stress off your body.
Osteoarthritis – Research has shown a clear link between pain and food intake among overweight individuals dealing with osteoarthritis. Many times osteoarthritis-related pain is made worse by nutritional deficiencies, so working to better control your vitamin and nutrient intake, along with weight loss, can help to significantly reduce pain caused by OA. We can help patients understand where their deficiencies may be and what food choices can help them naturally achieve the daily recommended amount.
Diabetes-Related Pain – Poor nutrition and exercise habits can increase your risk of diabetes, which can lead to an increased likelihood of neuropathic pain. Nerve-related pain can develop as healthy blood circulation is affected by your diabetes. If you're a diabetic, pre-diabetic or simply trying to help prevent against the condition, talk with a physical therapist about how to reduce your risk with the help of a healthy diet.
So if you are dealing with pain, consider taking a closer look at your nutritional choices to see how they may be factoring into your discomfort. Or if you'd rather we take a look and help get you back on the path to wellness, reach out to OrthoRehab Specialists today.

Latest posts by Dr. Andy Masis, PT
(see all)