Physical therapy is often used to help patients regain their mobility after a surgical procedure. In this physical therapy education article, we are going to talk about how to regain neck mobility after cervical spine surgery.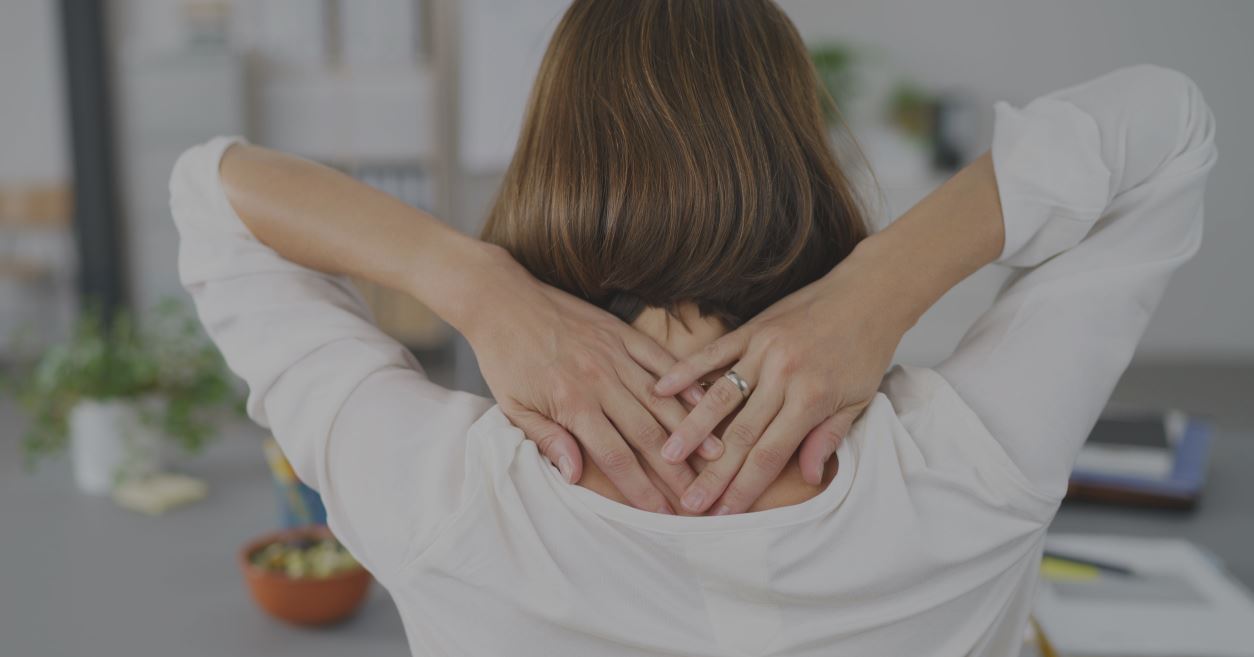 Spinal Fusion vs. Total Disc Replacement
There are several types of procedures that can be done to the cervical spine – each with a different purpose, approach, and recovery protocol. For this article, we're going to focus on two of the most popular neck surgeries – spinal fusion and total disc replacement. Both of these procedures often used to treat herniated discs and related issues in the cervical spine. The procedures themselves, however, are quite different.
In a cervical fusion, the herniated disc is partially or fully removed, and surgical hardware is used to fuse the adjacent vertebra. With a total disc replacement, the disc is removed and replaced with an artificial disc. Both of these procedures can result in a loss of neck mobility – at least initially after surgery.
Cervical Spine Surgery Recovery
Whether you've had a cervical fusion or an artificial disc replacement, physical therapy is almost always part of a spine surgery recovery plan. After a spine fusion procedure, neck mobility can significantly decrease. A structured physical therapy routine can help your body adjust to the hardware and learn how to regain that lost mobility. One of the benefits of a total disc replacement is that it helps preserve motion in the neck post-operatively. That being said, the patient will still likely require some initial physical therapy to recover from the procedure.
Physical Therapy Clinics in Minnesota
OrthoRehab Specialists consists of physical therapy and rehabilitation experts who have been treating patients throughout the Twin Cities for nearly thirty years. We have established ourselves as trusted physical therapists in Minnesota – with over 600 local providers referring their patients to us when rehabilitation care is needed. We also offer direct access to care in the state of Minnesota. That means you can set up an appointment with one of our therapists even when you don't have a prescription. Contact us today to set up a time to speak with one of our Twin Cities physical therapists. Our primary clinic locations are Edina and downtown Minneapolis, but we provide care to patients throughout the state of Minnesota.

Latest posts by Dr. Andy Masis, PT
(see all)