Osteoporosis affects many older adults who are at an increased risk of bone fracture and related injuries. There is no way to cure osteoporosis, but physical therapy can help treat symptoms and prevent injury. In this physical therapy education article, we are going to discuss how a physical therapist can help treat your osteoporosis.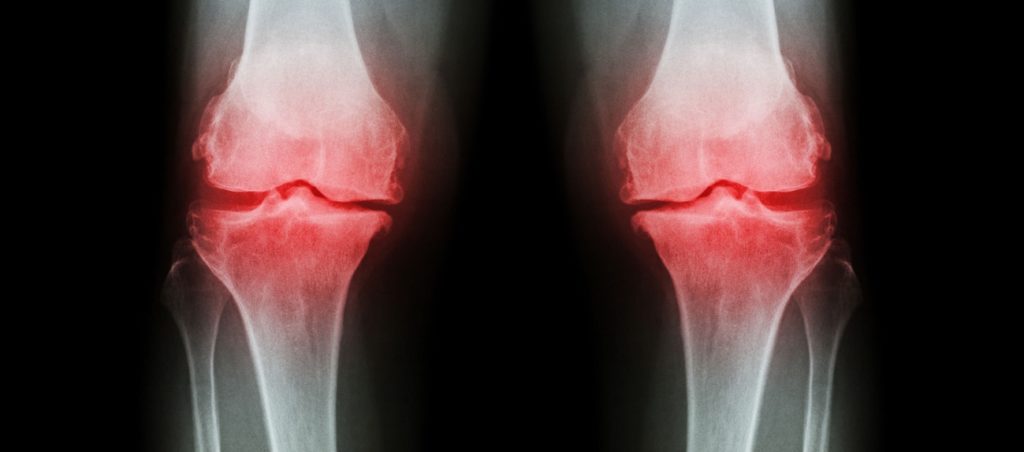 What is Osteoporosis?
Osteoporosis is a common condition in which a person's bones become brittle and weak. This is a degenerative condition that develops as the body breaks down with age. Our bodies are constantly replacing bone tissue. However, in a patient with osteoporosis, the body can't replace bone tissue quickly enough – resulting in weaker bones. Many people with osteoporosis have no symptoms at all, but having the condition can put a person at increased risk of bone fracture or height loss.
Treating Osteoporosis with Physical Therapy
There is no known cure for osteoporosis. However, its symptoms can be slowed and reduced with various treatment options. The best treatment approach will vary based on your specific situation. However, typical treatments include medication, diet management, and physical therapy. A physical therapist can work with you and develop weight bearing exercises to strengthen bones, prevent bone loss, and avoid future injury.
Physical Therapy Care in Edina
The experienced Minnesota physical therapists at OrthoRehab Specialists provide compassionate care to each and every patient. We are highly regarded by our peers – over 600 of whom regularly refer their patients to us for continued care. Additionally, we offer direct access to care for patients in the state of Minnesota. Our primary clinics are conveniently located in downtown Minneapolis and Edina (near Southdale mall). Reach out to us today to set up an appointment with a skilled MN physical therapist and improve your range-of-motion!

Latest posts by Dr. Andy Masis, PT
(see all)