Injuries to the Achilles tendon can be extremely painful and limit a person's ability to move. In this physical therapy education article, we are going to discuss the many benefits of physical therapy for Achilles tendon pain.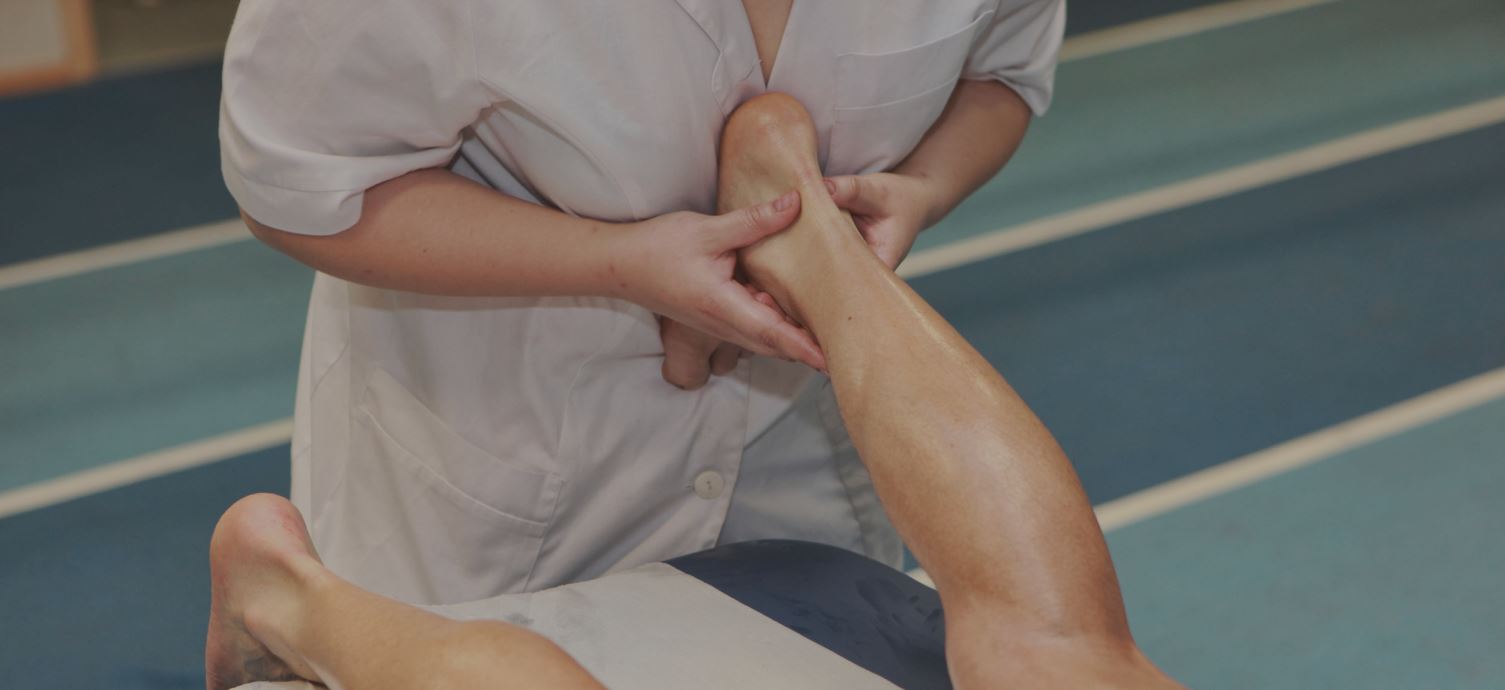 Achilles Tendon Injuries
The Achilles tendon is actually the biggest tendon in the body – stretching from the heel, all the way up to the calf. This tendon is responsible for a variety of essential movements – including our ability to rise up on our tiptoes. Due to a variety of potential factors, the Achilles can be torn, ruptured, or otherwise injured. Achilles tendon injuries are especially commonplace among athletes, and can occur during running, basketball, football, and other sports that require a lot of pivoting.
Common symptoms of an Achilles injury include pain and stiffness at the back of the leg / heel. You may also feel or hear a "snap" at the time of injury.
Treating Achilles Injuries with Physical Therapy
Achilles injuries can be mild to severe, and it's important to get a full and accurate diagnosis before considering treatment options.
If the injury is severe enough, surgery may be required to repair the damaged Achilles tendon. Physical therapy is standard protocol after such a procedure. Working with a physical therapist can help reduce your post-op pain, and recover your mobility after surgery.
Minneapolis / St. Paul Physical Therapy Clinics
The physical therapy experts at OrthoRehab Specialists have almost three decades of experience providing rehabilitation care to patients throughout the Twin Cities metro area. We work with over 600 local providers who continue to refer us their patients when physical therapy is needed. On top of that, we also offer direct access to physical therapy care in Minnesota. With physical therapy clinics located in Minneapolis and Edina, our rehabilitation specialists are ready and able to help you with your condition or injury. Contact our MN physical therapists today to set up your appointment and see what physical therapy can do for you!

Latest posts by Dr. Andy Masis, PT
(see all)