Hip problems can develop as a result of acute injury, degenerative conditions, or aging. Often these issues can be treated with conservative methods, but sometimes hip replacement surgery is required. In this physical therapy education article, we are going to discuss the importance of physical therapy after a hip replacement.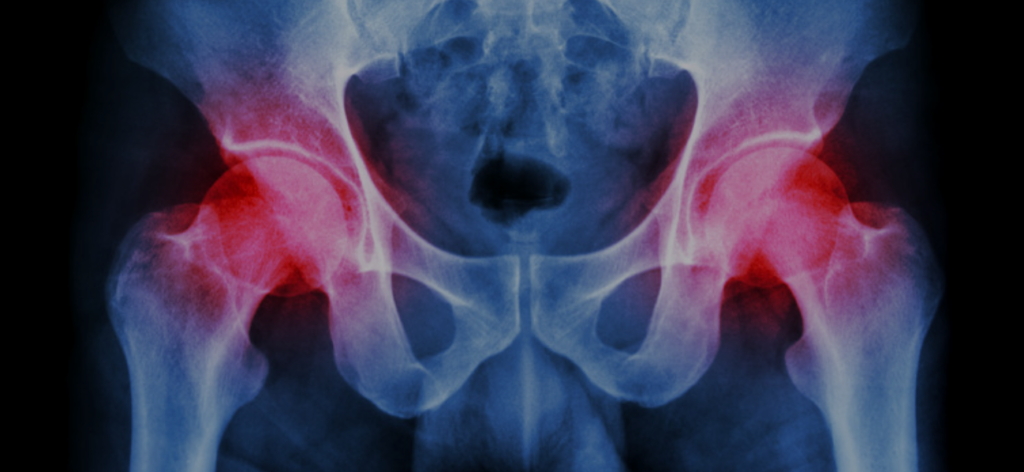 When Is a Hip Replacement Necessary?
So when is a hip replacement necessary? If you're experiencing ongoing or chronic hip pain, or mobility issues, these may be signs that a hip replacement is on the horizon. But the best way to determine if you need a hip replacement is to get a full and accurate diagnosis from a physician. Your doctor can perform a physical exam, as well as diagnostic imaging tests to determine the underlying cause of your hip pain and whether a hip replacement is a good course of treatment.
Recovering from Hip Replacement Surgery
Recovering from a hip replacement procedure can be an arduous process. Your body needs time to heal from the surgical wounds, and also to get used to the new hip. Physical therapy can significantly speed up this recovery process. A physical therapist can work directly with you and your surgeon to provide the best possible rehabilitation care – tailoring exercises and stretches to help you recover your mobility as quickly as possible post-op.
Minnesota Physical Therapy Clinics
The skilled physical therapists at OrthoRehab Specialists have been providing rehabilitation care to patients in the Twin Cities and across Minnesota for nearly three decades. We work with over 600 local providers, who refer their patients to us when ongoing care is necessary. We also offer direct access to physical therapy care for patients who do not have a referral. Reach out to us today to schedule an appointment at one of our Twin Cities physical therapy clinics (located in Edina and downtown Minneapolis).

Latest posts by Dr. Andy Masis, PT
(see all)