In previous articles we have walked through some of the most common orthopedic tests of the shoulder and the knee. Now we'd like to focus on another area of the body that we commonly treat – the elbow. In this article, we are going to describe a few common orthopedic tests of the elbow and what you can expect from each.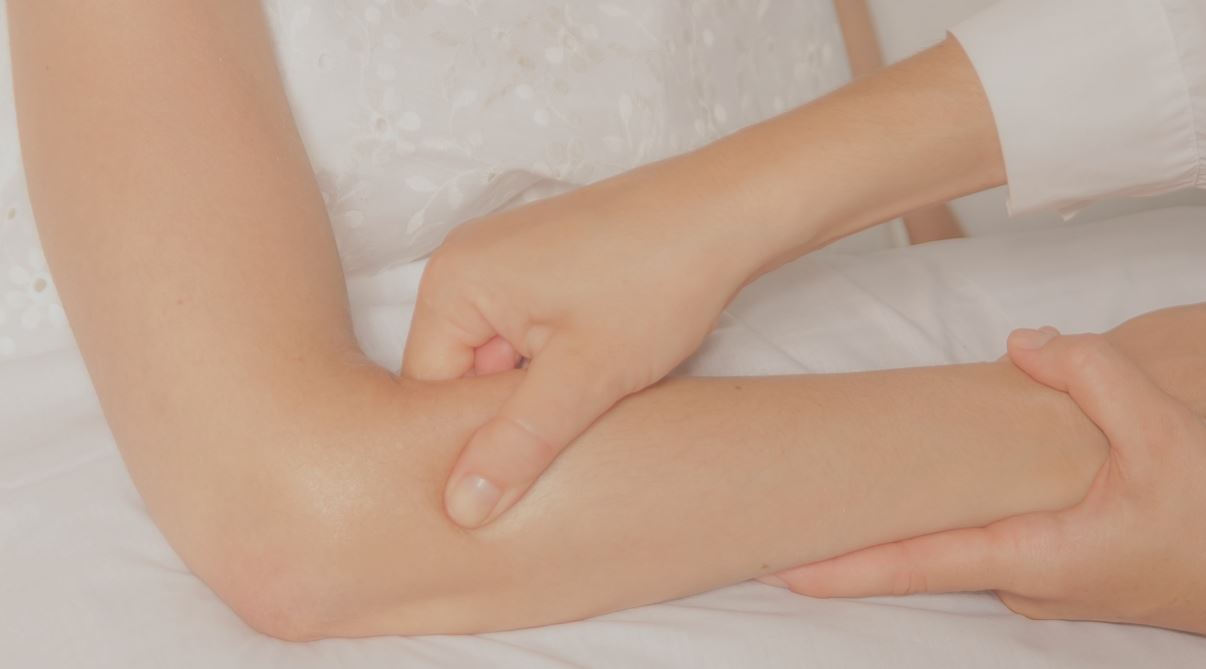 Pinch Grip Test
This is a very simple test used to diagnose nerve-related issues in the elbow. While sitting or standing, the patient pinches the tips of their index finger and thumb together and holds the grip for several seconds. If the patient is unable to pinch the tips of their fingers, it may indicate an issue with a nerve in the elbow or forearm.
Mill's Test
Mill's test helps a physical therapist determine a diagnosis of tennis elbow. During the test, the patient extends their arm out in front of them and makes a fist. The therapist holds the patient's elbow with one hand, and gently bends the patient's closed fist downward with the other hand.
Cozen's Test
Cozen's test is also referred to as the resisted wrist extension test. It is also used to test for tennis elbow. The patient begins the test by sitting down and holding their arm at a 90 degree angle, while making a fist. The physical therapist stabilizes the patients elbow with one hand, and grasps the patient's fist with the other hand. The patient then tries to tilt their fist upwards as much as possible, while the physical therapist applies slight resistance pressure to the fist.
Twin Cities Elbow Physical Therapy
The Minneapolis physical therapists at OrthoRehab Specialists have more than twenty five years of experience treating Minnesotans with elbow pain and conditions. More than 600 physicians regularly refer their patients to us for rehabilitation care. In addition, we offer direct access to physical therapy for patients in Minnesota. Whether you're re-cooperating from a recent elbow surgery, or you're struggling with tennis elbow, a physical therapy program can significantly help you reduce pain and increase your range-of-motion. Contact us today to set up your appointment. We have physical therapy clinics in Edina and Minneapolis.

Latest posts by Dr. Andy Masis, PT
(see all)