A lot of physical injuries are obvious and evident, like if you fall off a ladder and break your arm, or you herniate a disc after years of manual labor. However, some injuries are a little less obvious, and as you can imagine, they aren't always as easy to treat. They are known as invisible injuries, and they are actually quite common after car accidents. In today's blog, we explain how physical therapy can help you treat these invisible injuries.
What Are Invisible Injuries?
Invisible injuries are injuries that may not develop right away after the traumatic incident. The reason their onset can be delayed is because your body can secrete adrenaline during moments of high stress. Adrenaline is a hormone designed to help increase circulation and breathing during stressful situations, and it also helps to mask pain and discomfort. Adrenaline is the hormone associated with our fight or flight response, as it tries to help the body survive during moments of intense stress.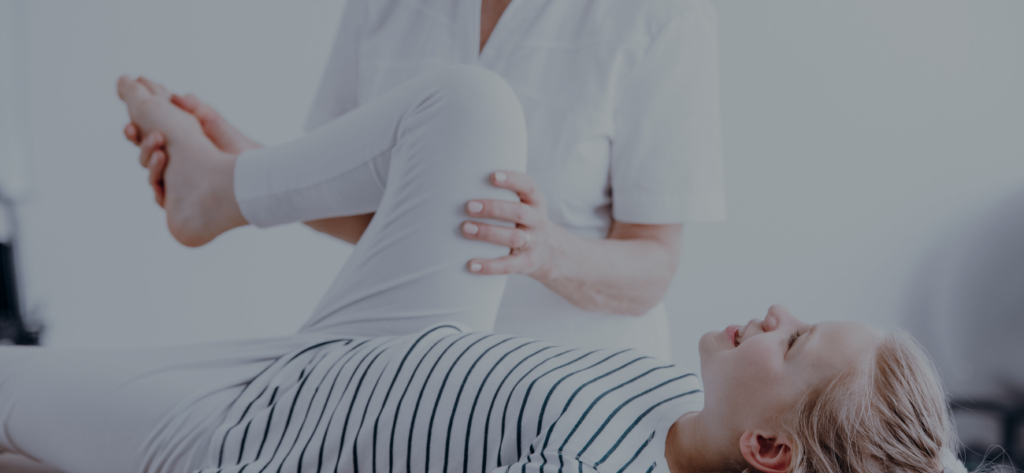 For a lot of people, being involved in a car accident is one of the most stressful events they'll be involved in during their lifetime. During the accident, adrenaline kicks in as your body goes into protection mode, but this adrenaline secretion can also mask injuries in the moment. You may feel physically fine after a car accident, but hours or even days after the accident, the adrenaline will wear off and you may notice pain and injuries that were "invisible" right after the accident. Some doctors also refer to these as secondary injuries.
Examples of invisible injuries after a car accident include:
Headaches
Whiplash
Numbness
Dizziness
Lightheadedness
Stiffness
Scar Tissues
Muscle Injuries
Treating Invisible Injuries With PT
One of the main reasons why a person would benefit from physical therapy after developing one of more of these invisible injuries in the wake of a car accident or similar traumatic event is because in many cases, symptoms will never resolve or they'll continue to get worse until you actively treat the problem. Not only that, but physical therapy can also help to increase your range of motion, which may be a problem if you're dealing with stiffness or whiplash, and it can help treat tension or pressure that can be contributing to dizziness, lightheadedness or balance issues.
During your physical therapy session, your therapist will sit down with you and go over the details of your injury and any medical assessments you've undergone. From there, they'll talk to you about your pain and what actions alleviate or exacerbate symptoms. Finally, they'll walk you through some simple exercises to help target the affected area. This will help them develop a care routine for when you're there in person, and they can create a PT plan for exercises you can perform at home. Doing these exercises each day or numerous times a week can help you get back to pre-injury levels of fitness and put your pain in the past.
So if you've just been feeling a little off since your car accident, consider getting a medical evaluation to look for invisible injuries, or set up a meeting with our team at OrthoRehab Specialists. We can look for muscle problems or signs of invisible injuries and get you set up with a care plan the same day. For more information, or to contact a member of our care team, give us a call at 612-339-2041.

Latest posts by Dr. Andy Masis, PT
(see all)