Maintaining the proper level of muscle mass is absolutely essential to be able to accomplish even the most basic daily tasks. When muscle mass is lost, day-to-day activities can become impossible chores. In this article, we are going to talk about how physical therapy can help rebuild muscle mass.
Why Muscles Deteriorate
There are many reasons why our muscles can deteriorate. Loss of muscle mass can be caused by a specific degenerative condition, but the most common culprit is inactivity. "Use it or lose it" the old saying goes. If you are living a sedentary lifestyle – sitting and lying down all day every day without any physical activity, you are going to start losing muscle mass simply because you're not using your muscles!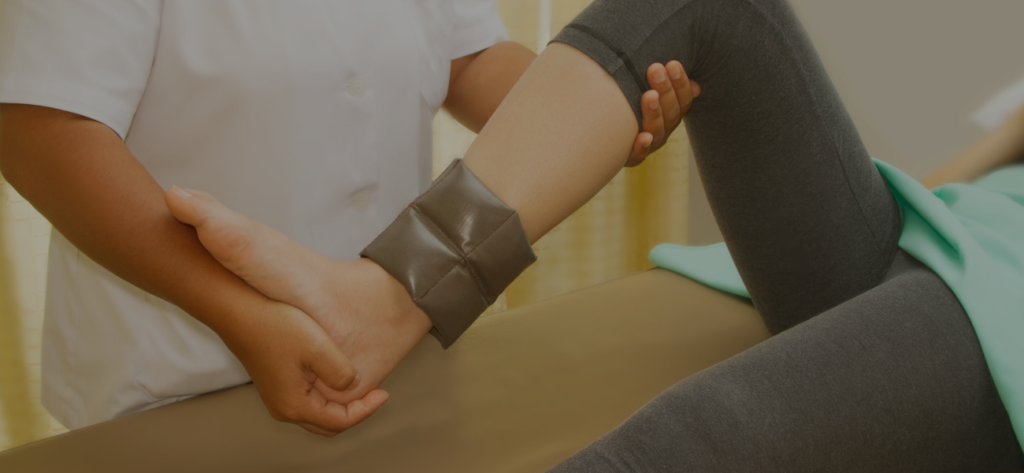 How PT Can Help You Regain Muscle
Whether you're experiencing muscle mass deterioration due to a chronic condition, injury, or simply because you're getting older, physical therapy can help you regain lost muscle. A physical therapist can work with you to determine why you have lost muscle mass. Using this information and taking into account your situation, your physical therapist can work with you to develop a program of exercises and stretches that will help you rebuild your lost muscle mass. The end result is you will feel stronger, and have increased range-of-motion for doing the things you love.
Twin Cities Physical Therapy Clinic
At OrthoRehab Specialists, we have three decades of experience providing physical therapy services to patients throughout the Twin Cities area. Our team of physical therapists can work with you to improve your mobility and decrease your pain. Contact us today to learn more about the wide variety of niche physical therapy services we provide and set up your appointment with one of our therapists. You can find us at our Twin Cities physical therapy clinics (located in Edina and downtown Minneapolis).

Latest posts by Dr. Andy Masis, PT
(see all)