Our hands are an essential element when it comes to driving a vehicle. We use them to steer, shift gears, toggle windshield wipers, and much more. With hands being used so prominently in the act of driving, it is no surprise that hand and wrist injuries are a common occurrence in car accidents.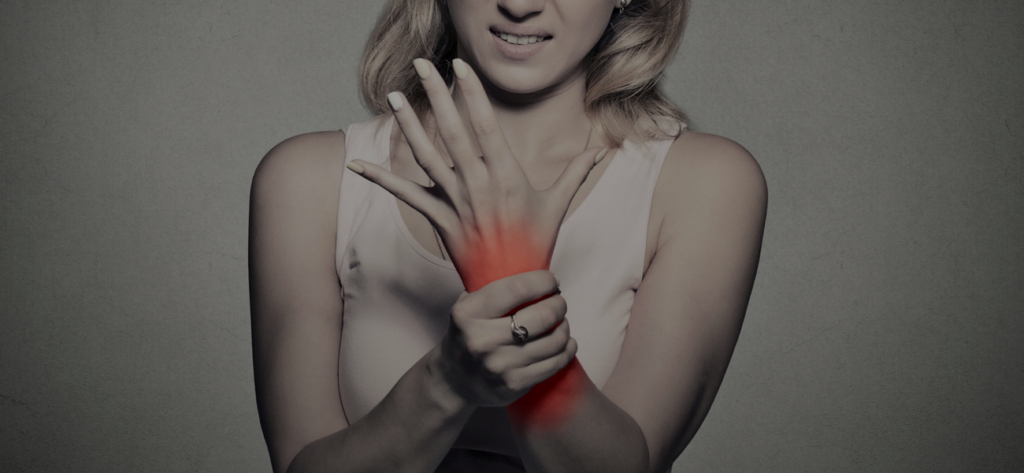 Wrist & Hand Sprains
Ligaments in the hand and wrist act as stabilizers, making sure the bones and joints remain intact. Car accidents can cause these ligaments to sprain or tear due to blunt trauma or hyperextension. A mild sprain will likely only require a splint, but a severe sprain involving torn ligaments may necessitate surgery.
Fractures
There are many bones in each of our hands. These bones are relatively small and nimble, which makes them easier to maneuver quickly but also easier to break. A fracture occurs when a bone cracks or breaks. Fractures range widely in severity from small hairline fractures, which may only need rest and time to heal, to massive fractures that require surgery to fix. Hand and wrist fractures can be caused by impact from the steering wheel, air bag, windshield, or other parts of the vehicle. Perhaps the most common car crash hand fracture is known as a "boxer's fracture" – in which the knuckles are fractured.
Dislocated Joints
In addition to having many bones, your hands also consist of many joints. These joints allow your fingers to move. Trauma to the hand can dislocate these joints causing pain and permanent damage if not treated immediately. Joint dislocation usually begins with re-locating the displaced joint, followed by keeping the injured finger(s) immobile until they have time to heal.
What to Do About your Hand Injury
No matter what kind of hand or wrist injury you sustain in your auto accident, it is important to have it examined by a medical professional as soon as possible after the crash. A doctor can diagnose the injury and recommend a course of treatment.
Minneapolis Physical Therapy
At OrthoRehab Specialists, we offer direct access to physical therapy to patients in the state of Minnesota. That means you can set up an appointment with us regardless of whether or not you have a referral from a physician. In addition to that, we also have standing referral relationships with more than 600 local providers who regularly send their patients to us when rehabilitation care is called for. Contact us today to set up your appointment with one of our skilled physical therapists at our Edina or Minneapolis clinics.

Latest posts by Dr. Andy Masis, PT
(see all)