Ankle instability is a condition that results in an unstable ankle that can cause a patient to continually roll or sprain their ankle. There are several options for addressing ankle instability – including physical therapy. In this physical therapy education article, we will be discussing ankle instability and how a physical therapist can be instrumental in treating the condition.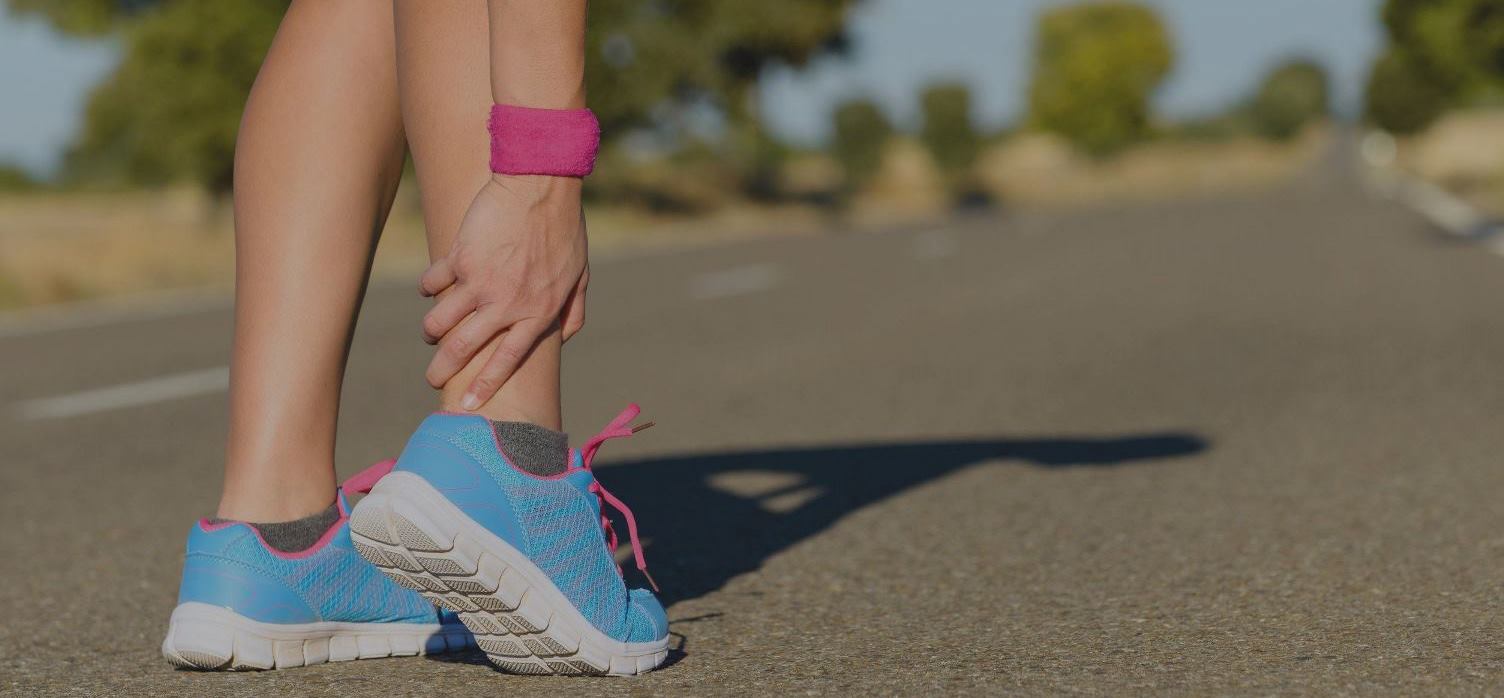 What is Ankle Instability?
Ankle instability is simply an unstable ankle. Typically, this condition develops after an injury to the ankle – or after multiple sprained ankles over time. Patients with ankle instability may find themselves more prone to rolling their ankle, or with a decreased range-of-motion in the ankle.
Treatment Options for Ankle Instability
Physical therapists are trained to treat conditions and injuries of the musculoskeletal system. Ankle instability falls squarely into that category. A physical therapist can work with you to help strengthen and stabilize your ankle, using specific exercises and stretches. In severe cases, orthopaedic surgery may be required to fix the ankle instability. Physical therapy can be instrumental in helping the patient recover from such a procedure.
Physical Therapy in the Twin Cities
OrthoRehab Specialists is the premier provider of physical therapy in the Twin Cities. Our skilled physical therapists have nearly thirty years of experience treating patients throughout Minnesota. Over that time, we have developed and maintained lasting relationships with referring physicians and surgeons who continue to send their patients to us for continued rehabilitation care. On top of that, we also offer direct access to physical therapy care for patients in Minnesota – so you can make your appointment with even if you don't have a referral. Contact us today to set up an appointment with one of our physical therapists. Our clinics are located in Edina and Minneapolis but we treat patients throughout the Twin Cities metro area.

Latest posts by Dr. Andy Masis, PT
(see all)