With the opioid crisis in full swing, many physicians and patients alike are looking for ways to effectively reduce pain while avoiding addictive prescription drugs. Physical therapy and movement is one of the best non-addictive methods for reducing pain and promoting movement. In this physical therapy education article, we are going to talk about how you can avoid prescription drugs by focusing on movement and physical therapy.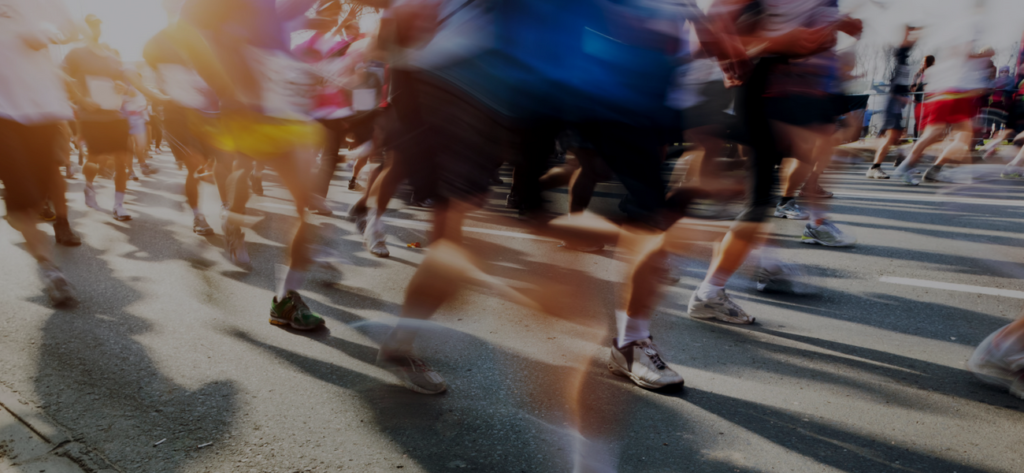 Movement as Medicine
Movement in and of itself is a form of medicine, and it's at the core of physical therapy. Physical therapists work with patients who are suffering from painful injuries, debilitating conditions, and surgical recoveries. The ultimate goal of physical therapy is to get the patient moving – to improve their mobility and range-of-motion, while reducing their pain. Physical therapy is a multi-stage process. First, your physical therapist will examine the full extent of your abilities and injury/condition in question. Using that information, they will put together a physical therapy program specifically suited to address your needs. This may include various stretches, exercises, and other modalities, all geared to improve your physical health.
Direct Access
Perhaps best of all, you don't even need a prescription for physical therapy. Direct access allows patients to set up appointments with physical therapists without referrals or prescriptions from their primary care physicians.
Physical Therapy Rehabilitation
At OrthoRehab Specialists, we provide rehabilitation services for a wide variety of injuries, conditions, and surgical procedures. Our therapists offer direct access to physical therapy to patients within the state of Minnesota – which means you can set up an appointment with us even without a referral from another provider. Contact us at one of our physical therapy clinics – located in Minneapolis and Edina – to set up your appointment with one of our skilled rehabilitation specialists. We treat patients throughout the Twin Cities metro and greater Minnesota!

Latest posts by Dr. Andy Masis, PT
(see all)