There are many things to keep in mind when you're searching for a physical therapist or rehabilitation clinic. In this physical therapy education article, we are going to discuss five important things to know about physical therapy in Minnesota.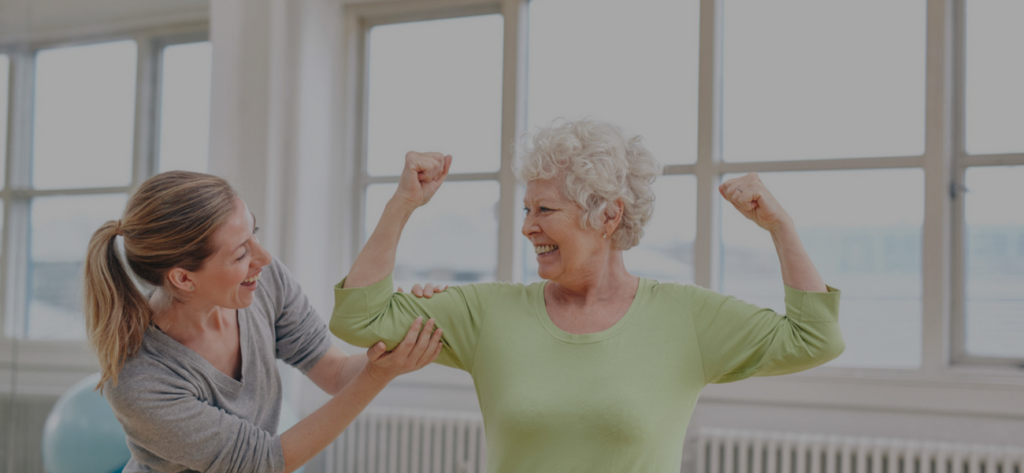 Direct Access
Minnesota is a direct access state when it comes to physical therapy. That means you can make an appointment with a physical therapist with or without a referral from a physician.
Sub-Specialties
Physical therapists often specialize in specific condition or body parts. One physical therapist might specialize in shoulder injuries, while another focuses on knee injuries and conditions. Make sure that the physical therapy clinic you visit specializes in your specific condition or injury.
Cancellation Policies
Be sure to check with your clinic regarding their cancellation policy. Some clinics have strict policies for patients who miss appointments.
Do Your Research
Most physical therapy clinics have their own websites and online profiles. These can be very helpful for patients when researching options.
Try Physical Therapy First
With most conditions and injuries, it's usually recommended to try conservative treatments (such as physical therapy) first, before moving forward to invasive treatments like surgery. Trying physical therapy first can save you a lot of time and money, while providing effective treatment.
Physical Therapy Clinics in Minnesota
Physical therapy is a conservative and effective treatment option for a wide variety of conditions and injuries. If you're experiencing pain and decreased mobility, reach out to one of the qualified physical therapists at OrthoRehab Specialists. We offer direct access to physical therapy care to patients in the state of Minnesota. That means you can make your appointment with us even if you don't have a referral or prescription from a referring provider. Give us a call today to set up your appointment with one of our physical therapists at our Edina or Minneapolis clinics.

Latest posts by Dr. Andy Masis, PT
(see all)