Did you know that head and neck cancer accounts for 3-5% of all diagnosed cancers? In this physical therapy article, we talk about 5 lesser known facts about head and neck cancers.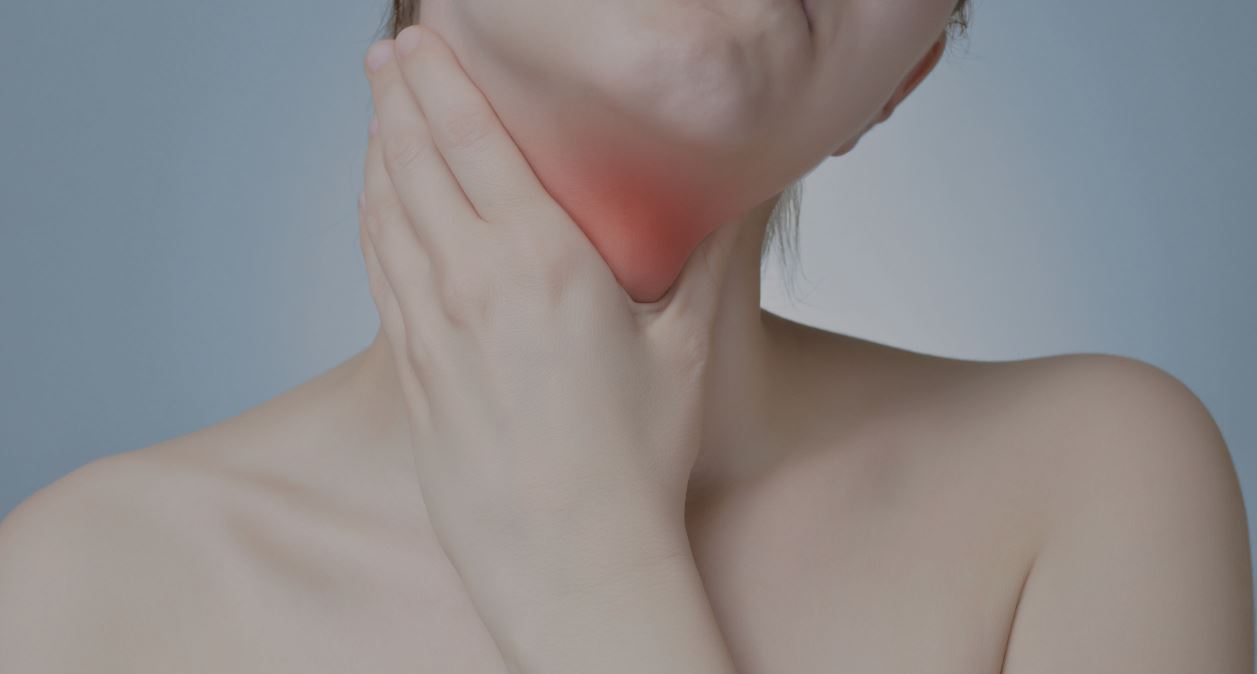 Head and Neck Cancers are defined as cancers of the mouth, nose, and throat. They account for 4% of all cancers diagnosed in the U.S., and are more common in men than in women, and in those over 50 years of age. The most common risk factors for head and neck cancers are smoking tobacco and or marijuana, drinking alcohol, and HPV (Human Papilloma Virus).
Treatment may include chemotherapy, surgery, and / or radiation.
There are short and long term effects of treatment. It must be stressed that treatment is essential to get rid of the cancer and that most side effects are able to be well managed. Removal and treatment of the cancer can affect not only how people look, but also how they breathe, swallow, talk, hear, and move their shoulders as well as their face and neck.
Physical therapy and lymphedema therapies, in addition to speech therapy, occupational therapy, and nutrition education are all an integral part of the person's recovery.
Lymphedema is a swelling of the neck and / or face that can occur during or after surgery and / or radiation. It is present in more than 50% of all treated head and neck cancer patients. Lymphedema therapy can help improve and control the swelling.
If you are recovering from head or neck cancer, contact OrthoRehab Specialists today. We now offer rehabilitation therapy for head and neck cancer patients.

Latest posts by Dr. Andy Masis, PT
(see all)