Stress fractures can affect patients at any age, and often result from common exercises like running. Identifying stress fractures and treating them early is essential in preventing more serious injuries down the line. This article will offer some insight into stress fractures – how they differ from other fractures, and how to best treat stress fractures in various areas of the body.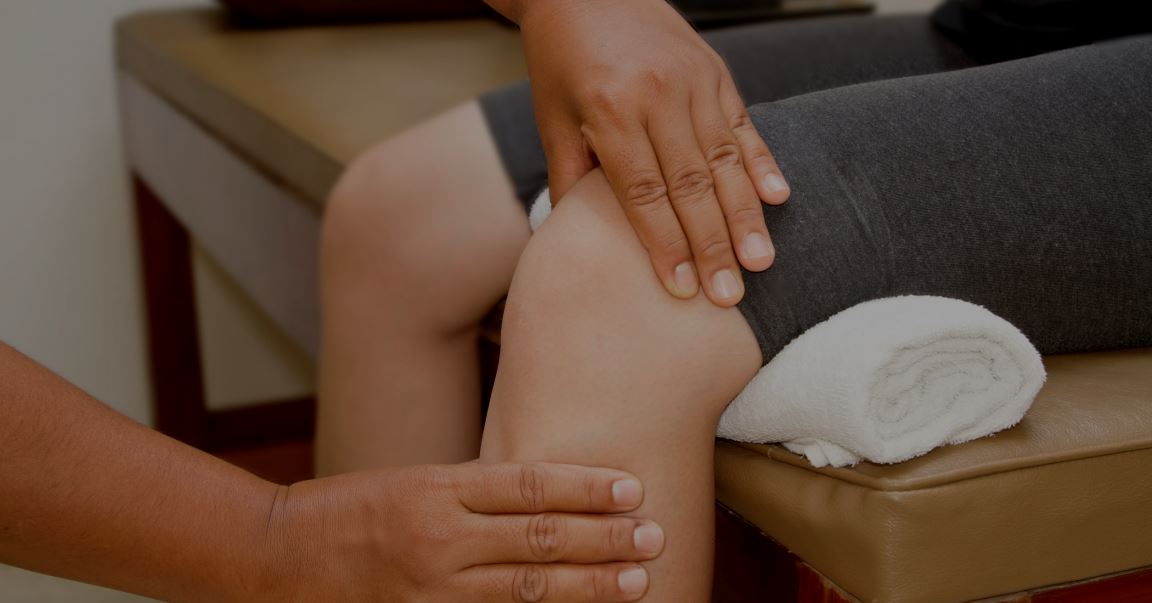 What Causes Stress Fractures?
In the simplest of terms, a fracture is a broken bone. There are several different types of fractures, including:
Open & Closed Fractures
Displaced & Non-Displaced
Compound Fractures
Oblique Fractures
Stress Fractures
And more
In particular, stress fractures are small hairline cracks in the bone. While some fractures are caused by a specific single accident (like a car crash), stress fractures are generally caused by repetitive motions or activities that build up over time. Stress fractures are also more difficult to identify than other fractures. While a compound fracture will cause immense pain in most people, stress fractures have much more mild symptoms like swelling and tenderness in the affected area.
Stress fractures can occur in any area of the body, but they are most common in the foot, ankle, and leg, as these body parts bear the most weight.
Treating Stress Fractures with Physical Therapy
Severe compound fractures usually require the help of an orthopedic surgeon. But stress fractures can often be effectively treated with bracing and physical therapy.
At OrthoRehab Specialists, we have been providing physical therapy care for patients with stress fractures for over twenty-five years. Our physical therapists offer direct access to rehabilitation care in Minnesota, and have excellent relationships with primary care doctors, and orthopedic surgeons who routinely trust us with their patients continued care. Contact us today at our Minneapolis or Edina physical therapy clinic and get started with your physical therapy professional today!

Latest posts by Dr. Andy Masis, PT
(see all)