If you've suffered a head injury during a car accident, you may notice that you're suffering from memory loss of having a difficult time remembering names and activities. These symptoms are signs of a severe head wound, and should be taken seriously. Today, we explore head injuries and memory loss after an accident, and how you can best treat a head injury.
Memory Loss After an Accident
Your head is a very sensitive part of your body, and unlike broken bones, it's not as easy to diagnose and treat troublesome head injuries. Doctors use MRI and CT scans to help diagnose head injuries, but they also use a variety of neurological and non-neurological symptoms that can indicate head trauma.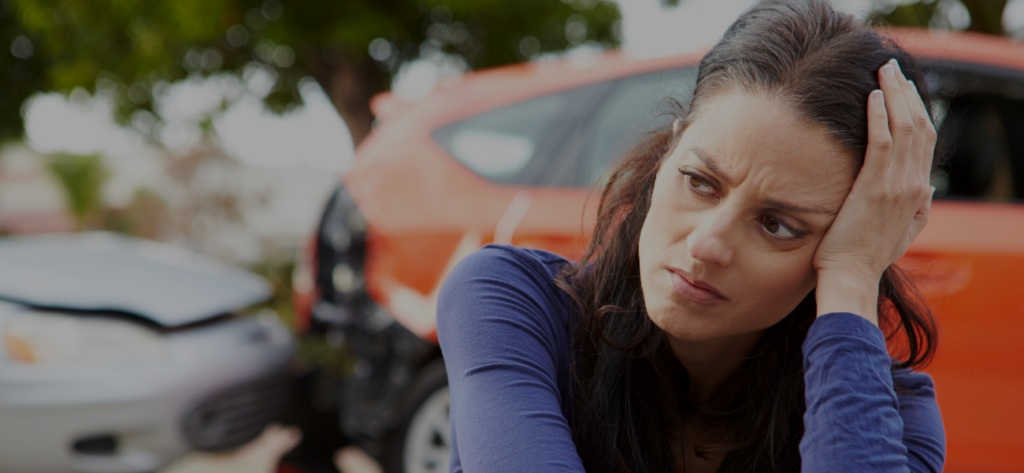 Non-neurological / Physical Symptoms
Chronic headaches
Neck pain
Nausea or dizziness
Blurred vision
Ringing in ears
Loss of balance
Exhaustion
Loss of sense of taste or smell.
Nuerological/Cognitive Symptoms
Difficulty remembering or concentrating
Delayed reactions
Confusion
Inability to focus
Depression
Anxiety
Correcting Memory Loss
If you are experiencing any of the above symptoms, you'll want to visit an injury specialist right away. Not only can they help diagnose your injury, but they can help set you up on the path to recovery.
There are a number of ways to help cure memory loss after a car accident. First and foremost, you'll want to give your brain some time to rest. Sometimes these symptoms are caused by a concussion, and returning to work or sports too quickly after a concussion can leave you feeling like you're in a fog. If you are struggling to concentrate and school or work, take some time to let your brain heal.
Memory and the ability to remember can actually be taught, so practice some memory techniques while recovering from a head injury. There are thousands of apps and computer games that help train your brain and teach concentration. These can be fun ways to help strengthen your ability to concentrate.
Lastly, your doctor may recommend that your seek treatment from a Neuro-Recovery therapist or program. These programs help develop memory using a variety of different strategies until they discover what works best for you. Your therapist will speak to you about your condition and help you build memory strategies through verbal, written or visualized techniques. Many people have found help through a Neuro-Recovery specialist, and you can too.
So if you are having difficulty remembering things or concentrating in the wake of an accident, schedule an appointment with a doctor. It could be a sign of a serious head wound that may not fully heal without intervention. If you have more questions about head injuries, or if you want to talk to a specialist, talk to us today.

Latest posts by Dr. Andy Masis, PT
(see all)