Physical therapy is incredibly versatile and can be used to treat a wide variety of conditions and injuries. But we talk to many patients who are surprised about some of the conditions we treat. This physical therapy education article focuses on a few conditions you may not have realized that physical therapists treat.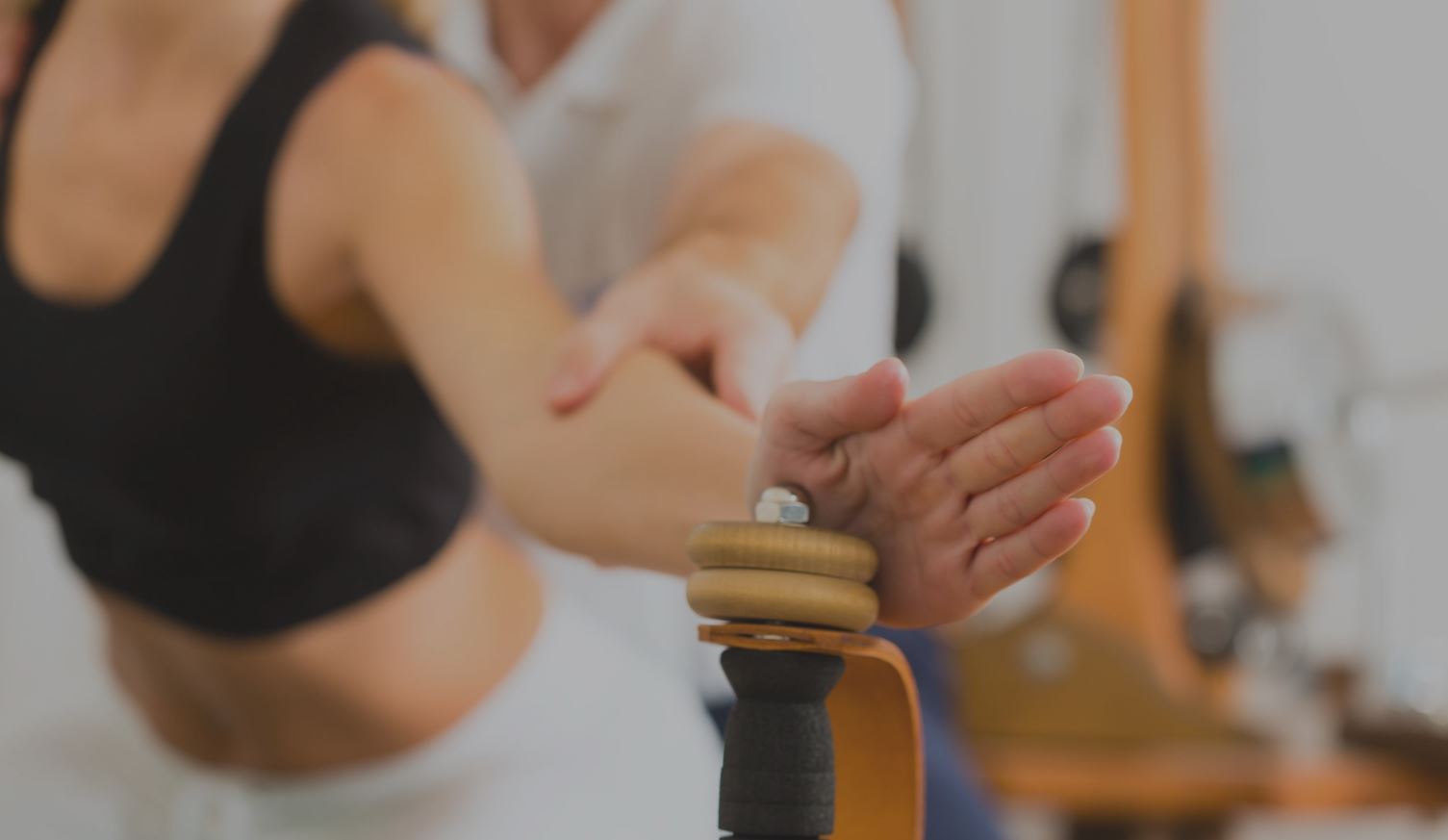 Concussions
The dangerous effects of concussions are becoming better understood every day. Whether sustained in a car accident, during a sporting event, or as the result of a slip and fall injury, concussions can have short and long term effects on the patients. Concussions can lead to balance issues, dizziness, headaches, and other symptoms that can all be treated effectively by physical therapy.
Headaches
Headaches come in many forms – from tension headaches to migraines. Often, headaches are linked to poor posture, neck injuries, and stress. A physical therapist can help identify the cause of your headaches and work with you to develop a treatment solution.
Lymphedema
Lymphedema is a condition in which the arms or legs swell as a result of some change to the lymphatic system. This condition is most common in patients who have been surgically treated for cancer (especially those that have had their lymph nodes removed). A trained physical therapist can help reduce swelling using various techniques, such as wrapping and massage therapy.
Minneapolis Physical Therapy Specialists
OrthorRehab Specialists physical therapists have nearly three decades of experience providing rehabilitation care to patients throughout the Twin Cities. Our experience has allowed us to develop relationships with more than 600 local doctors and surgeons who regularly send their patients to us for continued rehabilitation care. If you don't have a referral from a provider, you can still make an appointment with one of our therapists through direct access. Reach out to our physical therapy specialists today to set up an appointment at our Edina or downtown Minneapolis clinics and see how physical therapy can benefit you!

Latest posts by Dr. Andy Masis, PT
(see all)