A recent study published by the American Cancer Society found that breast cancer mortality rates dropped by roughly 40% from 1989 to 2015. In this physical therapy education article, we're going to take a brief look at this study, and talk about the need for rehabilitation for breast cancer patients.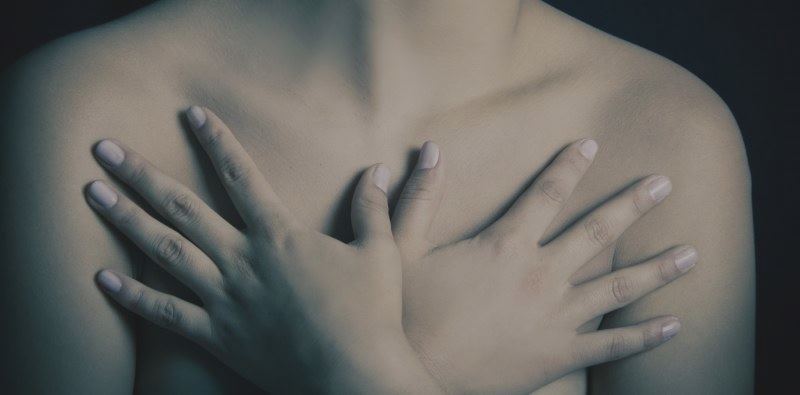 The Study
From 1975 to 1989, breast cancer deaths fell by only 0.4%. Between 1989 and 2015, the breast cancer mortality rate dropped by 39%. As a result, the study estimates that 322,600 lives were saved during that time period.
The Need for Breast Cancer Rehabilitation
The numbers from this study are extremely promising. They show that we are getting better at identifying, diagnosing, and treating breast cancer (and preventing deaths from breast cancer as a result). However, breast cancer survivors often still have issues to deal with after they have beaten the cancer. Chemotherapy, radiation, and surgical tumor removal can all take their toll on the body. Working with a breast cancer physical therapist can help you adjust to the changes in your body and return to full mobility and decrease your risk of lymphedema and / or help you control your lymphedema during or after breast cancer treatment.
Minnesota Breast Cancer Rehabilitation Specialists
At OrthoRehab Specialists, we provide physical therapy care for a wide variety of injuries and conditions – including women who have been diagnosed with breast cancer. With nearly 30 years of experience, our physical therapists have the experience and knowledge to help you. Our clinics offer direct access to physical rehabilitation care, meaning you can set up an appointment with us regardless of whether or not you have a referral. On top of that, we have standing relationships with more than 600 local providers who routinely send their patients our way for continued care. Contact us at one of our Twin Cities physical therapy clinics today to set up your appointment.

Latest posts by Dr. Andy Masis, PT
(see all)