PT
HOMETOWN:
Arlington, TX
PHYSICAL THERAPY DEGREE:
Doctor of Physical Therapy from University of St. Augustine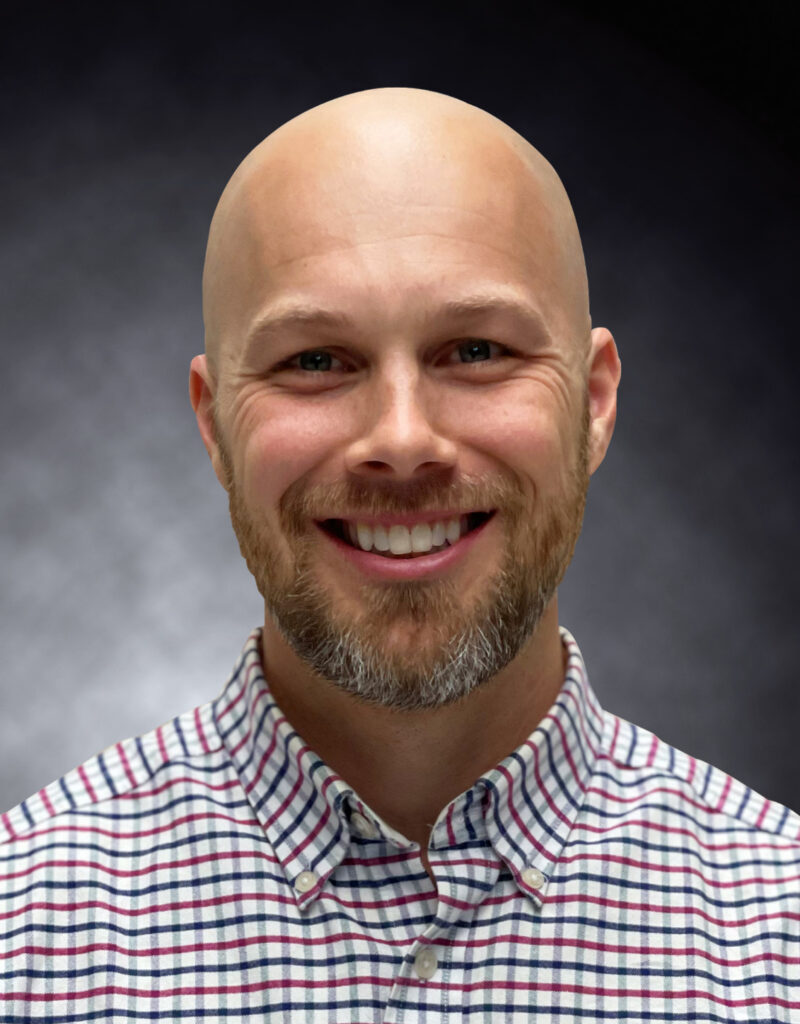 SPECIALTIES / FOCUS:
Post-Operative Rehabilitation

Knee & Hip – ACL & Hip Labral Pathologies
Shoulder
Lumbar Spine

Non-Operative Acute & Chronic Injuries

Repetitive Overuse – Sports & Occupational
Hip, Knee, Ankle Pathologies
Shoulder, Elbow Pathologies
Spine – Cervical, Thoracic, Lumbar
Running

Return to Sports
Strength & Conditioning – Injury Prevention
TREATMENTS PROVIDED:
Injury Prevention Programs/Functional Movement Screen
Return to Sport Testing
Gait Analysis & Graded Return to Running
Manual Therapy

Myofascial Release
Joint Mobilization
Muscle Energy Techniques
PNF Stretching

Trigger Point Dry Needling
Blood Flow Restriction Training
ADVANCED CERTIFICATIONS:
Board-Certified Clinical Specialist in Orthopedic Physical Therapy
Board-Certified Clinical Specialist in Sports Physical Therapy
NSCA Certified Strength & Conditioning Specialist
MEMBERSHIPS:
American Physical Therapy Association

Local State Chapter
Orthopedics
Sports

Academy of Orthopedic Physical Therapy
National Strength and Conditioning Association
BEST PART OF MY WORK:
This is first and foremost a "people" career. I love hearing everything (good & bad) that someone has to say. Everyone has a story and a journey that has led them to my door, and I find it truly fulfilling to meet people from all walks of life. While many injuries are more common than people think, the approaches I take with one person can change day to day which leads to never having a dull moment.
WHY I BECAME A PHYSICAL THERAPIST:
I have always enjoyed exercise as a hobby. Training was always the most fun part about participating in sports because it always left me feeling accomplished. When I found out that I can implement that in a way that helps someone recover from an injury, I was immediately hooked on that concept. I enjoy being a facilitator, teacher, and investigator, which is something that being a Physical Therapist allows me to do on a daily basis.
HOW I SPEND MY FREE TIME:
As you might guess, I enjoy being as active as I can be. My favorite pastimes are running, cycling, throwing some weight around, hiking, camping, gardening/landscaping, being the best novice bird watcher I can be, and binging audiobooks (while doing any of the above). I'm lucky to have a fantastic wife and 4 year old daughter that join me in all of these activities. I am looking to add some winter sports to my repertoire, so throw all your suggestions my way!