While some auto accidents result in only minor injuries, others can cause life-threatening physical trauma that must be treated with surgery. When surgery is necessary, our team of physical therapists work in tandem with your surgeon to offer the best possible treatment plan.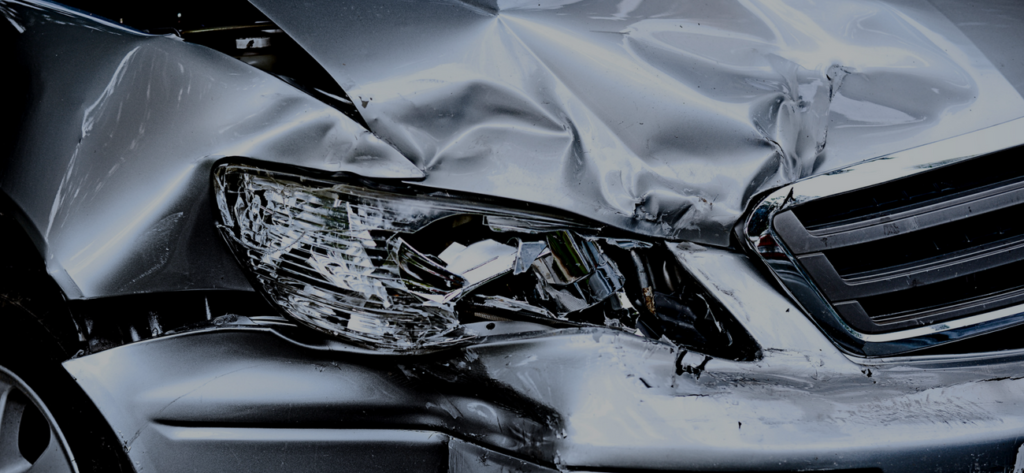 Surgical Care
A car accident can lead to a plethora of injuries that can require surgery in numerous areas of expertise. You may sustain a back injury requiring minimally invasive spinal surgery, or you may need surgery to repair a fractured foot.
Our physical therapists work in conjunction with surgeons to offer patients the best possible care. Following surgery you will likely require physical therapy to assist in your recovery. Our physical therapists will communicate with your surgical team to form a cohesive plan and get you back in action as quickly as possible after your procedure.
Contact our office today if you've been injured in a car accident. Our physical therapists are here to get you back on track to a fully-functioning life as quickly and effectively as possible.
Minneapolis Physical Therapy Specialists
At OrthoRehab Specialists, our physical therapy professionals have been providing rehabilitation support to patients in the Twin Cities for nearly thirty years. We offer direct access to physical therapy for patients in Minnesota so you can set up your appointment with us even if you don't have a referral. Contact us today to learn more about our services and how a physical therapist can help increase your mobility and reduce your pain. Our clinics are located in Minneapolis and Edina, but we work with patients throughout the Twin Cities and surrounding suburbs.

Latest posts by Dr. Andy Masis, PT
(see all)