Recurring numbness in your arms or hands can pose significant issues in your everyday life, making even the simplest of tasks impossible. In this physical therapy education article, we are going to talk about some of the common causes of arm numbness, as well as the options at your disposal for treating this symptom.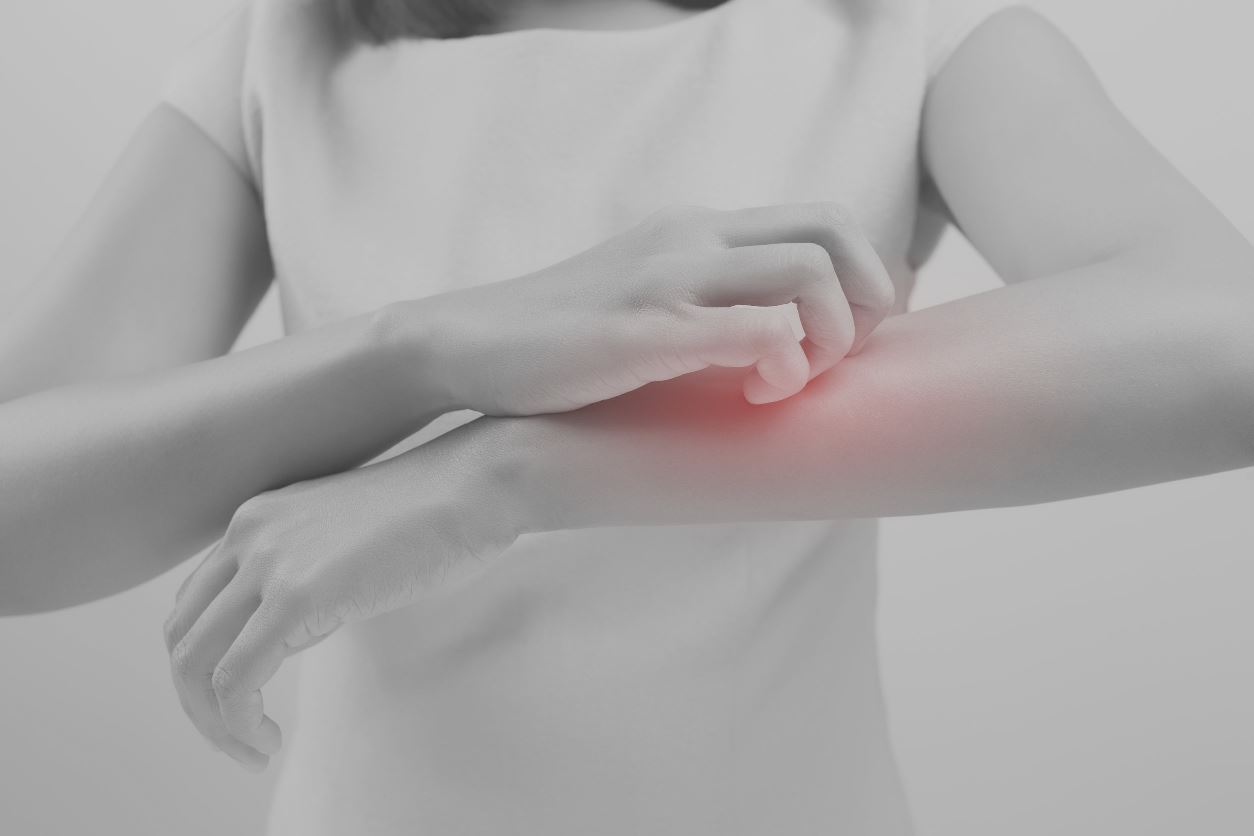 What Causes Numbness in the Arms?
Firs thing's first – what causes numbness, tingling, or loss of feeling in your arms? Here are a few things that could be behind your arm numbness:
Nerve issues in the spine or in the arms
Injury
Post-op surgical issues
Treatment Options
The first and most important step to treating numbness in the arms, hands, or anywhere else in the body for that matter, is figuring out what exactly is causing the numbness. Only after you have a diagnosis can you move forward to finding a treatment option that works. Depending on the cause of the arm numbness treatment options range from conservative methods like physical therapy and injections, to surgery in the most extreme cases. A good place to start is with a physical therapist who can help diagnose why you are experiencing arm numbness and recommend a course of treatment.
Minneapolis Physical Therapy Care
Sudden numbness in your arms or extremities can be scary. Physical therapy can help. At OrthoRehab Specialists, our MN physical therapists have been helping patients recover from knee surgery for nearly thirty years. We have standing referral relationships with over 600 providers who routinely refer their patients to us for continued rehab after surgery. In addition to that, we offer direct access to physical therapy in the state of Minnesota – so you can set up your appointment with us even if you don't have a prescription or referral. Contact us today at our Twin Cities physical therapy clinics (located in Edina and Minneapolis) to set up your appointment with one of our rehabilitation specialists.

Latest posts by Dr. Andy Masis, PT
(see all)