Physical therapy encompasses a lot of different specialties and sub-specialties. In this physical therapy education article, we are going to discuss a few of the most common types of physical therapy specialties that we offer at OrthoRehab Specialists.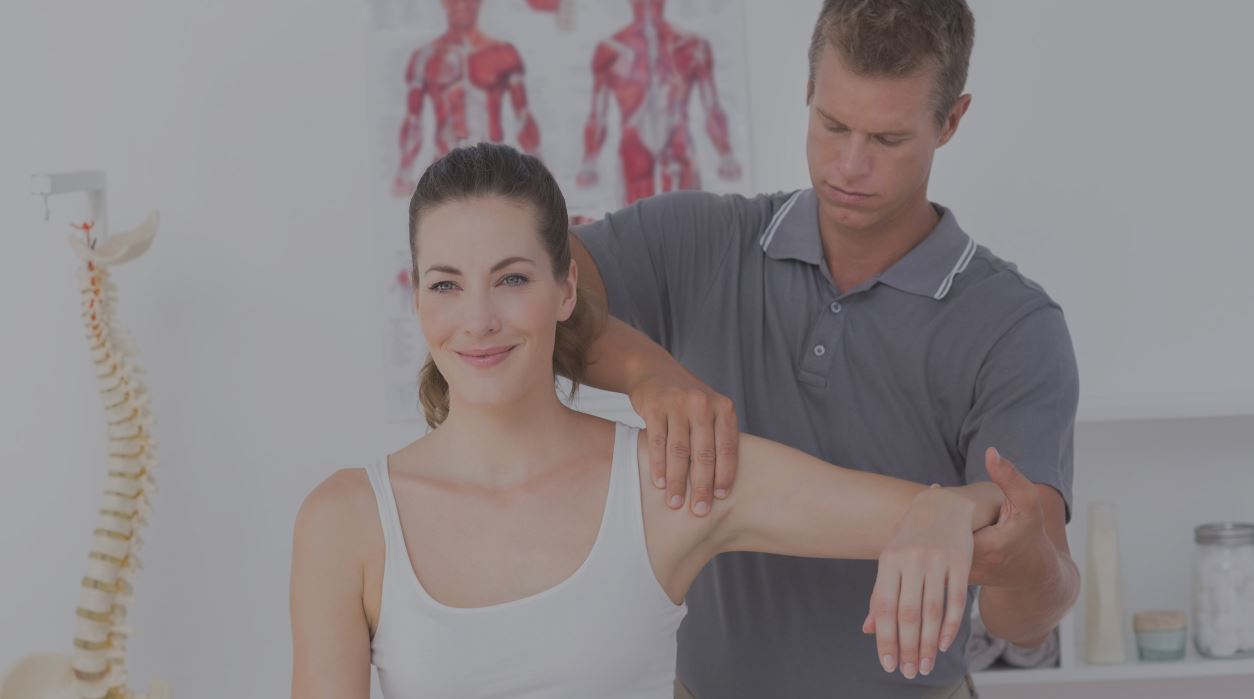 Manual Physical Therapy
Manual physical therapy involves hands-on techniques that are aimed at resolving movement dysfunction. Some of these techniques include joint mobilization, myofascial release, and more.
Orthopedic Physical Therapy
This is perhaps the most common physical therapy specialty. Orthopedic physical therapy focuses on the treatment of orthopedic conditions and injuries, including: surgical rehabilitation, arthritis, strains, fractures, spine, hip, knee pain, and more.
Sports Rehabilitation
Sports rehabilitation therapists specialize in treating sports-related injuries and conditions. These physical therapists work with athletes as they recover from surgery or an injury and work to improve running, jumping, throwing, and other sports-related movements.
Geriatric Physical Therapy
Geriatric physical therapists work with elderly patients. The human body breaks down naturally with age, which can result in a lot of mobility issues. Geriatric physical therapy can help senior patients improve their balance, increase strength, and boost their range-of-motion.
Women's Health
Some physical therapists focus specifically on the treatment of women's health issues. These can include: issues relating to pregnancy, pelvic pain, breast cancer rehabilitation, and more.
MN Physical Therapy Experts
At OrthoRehab Specialists, we offer direct access to physical therapy care in Minnesota. What does that mean? Direct access means that any patient can make an appointment with us regardless of whether or not they have a prescription from a physician or surgeon. Our physical therapists have been practicing in the state of nearly thirty years, and have established relationships with more than 600 providers, who continue to refer their patients to us for continued rehabilitation. Make your appointment with one of our MN physical therapy experts today by contacting us at our Edina or Minneapolis rehabilitation clinics.

Latest posts by Dr. Andy Masis, PT
(see all)