Phantom pain is a complex condition that commonly impacts patients who have recently had an amputation procedure. This physical therapy article is all about phantom pain. We'll discuss what phantom pain really is and how it can be treated effectively.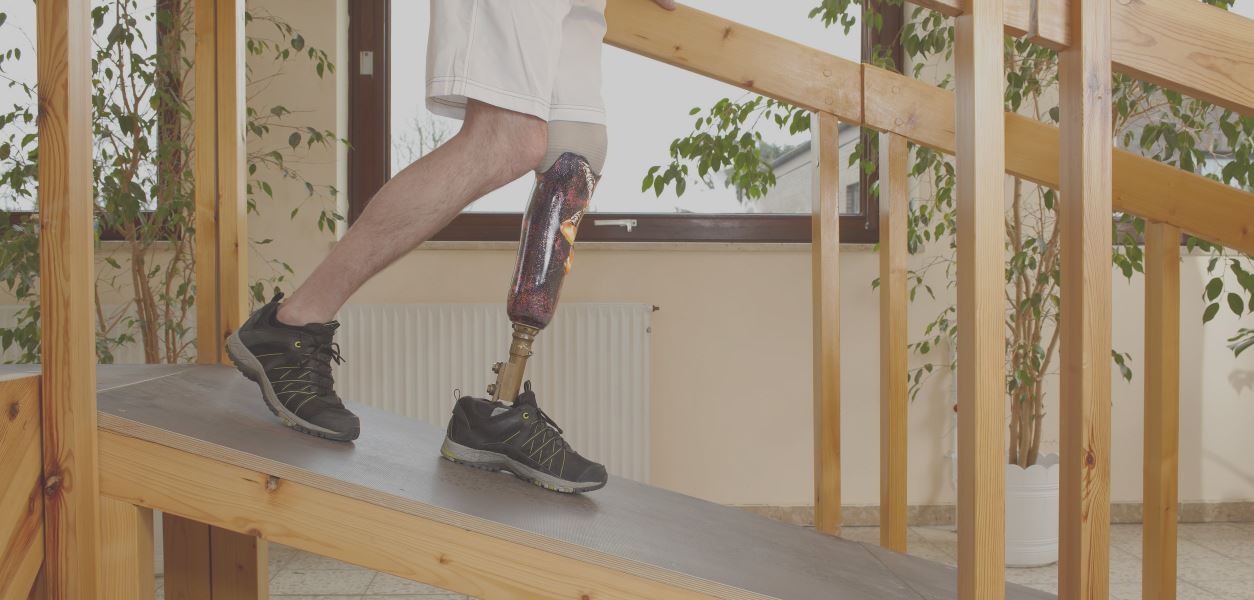 What is Phantom Pain?
Phantom pain is pain felt in a limb, organ, or area of the body that is no longer physically present. It's also often referred to as phantom limb pain. Sometimes when patients have a limb amputated, they can continue to experience pain sensations in the limb even after amputation. For example, a patient who has their leg amputated below the knee may still experience feeling pain in the lower leg or foot that no longer exists. It may seem far-fetched or impossible, but phantom pain is relatively common among amputees. We don't know exactly what causes phantom pain, but it's causes stem from the pain signals that are sent from the brain throughout the body and vice versa. When a limb is removed, these pain signals can get disrupted or confused.
Effectively Treating Phantom Pain
Treating phantom pain can be exceptionally difficult. Some patients need no treatment at all, while others can be bedridden with pain. Physical therapy is one of the most effective treatment methods for patients experiencing phantom limb pain. A strategic physical therapy program can help you adjust to the changes in your body, increase your range-of-motion, and also cut down on your pain levels.
Minnesota Physical Therapy Clinics
OrthoRehab Specialists provides physical therapy care to patients throughout the Twin Cities and greater Minnesota. Our physical rehabilitation specialists have over twenty-five years of experience treating patients for a variety of injuries, conditions, as well as those who are recovering from surgery. We offer direct access to physical therapy to Minnesota patients – so you can get an appointment with us with or without a prior prescription. We also work with hundreds of referring surgeons and doctors who regularly refer their patients to us for continued treatment. Contact our Minnesota physical therapists today at our Edina or Minneapolis clinics to set up your appointment and see what physical therapy can do for you!

Latest posts by Dr. Andy Masis, PT
(see all)