Finding the right physical therapy clinic for your needs can be a difficult task. In this physical therapy patient education article, we are going to offer some tips for finding a great physical therapy clinic that fits your needs.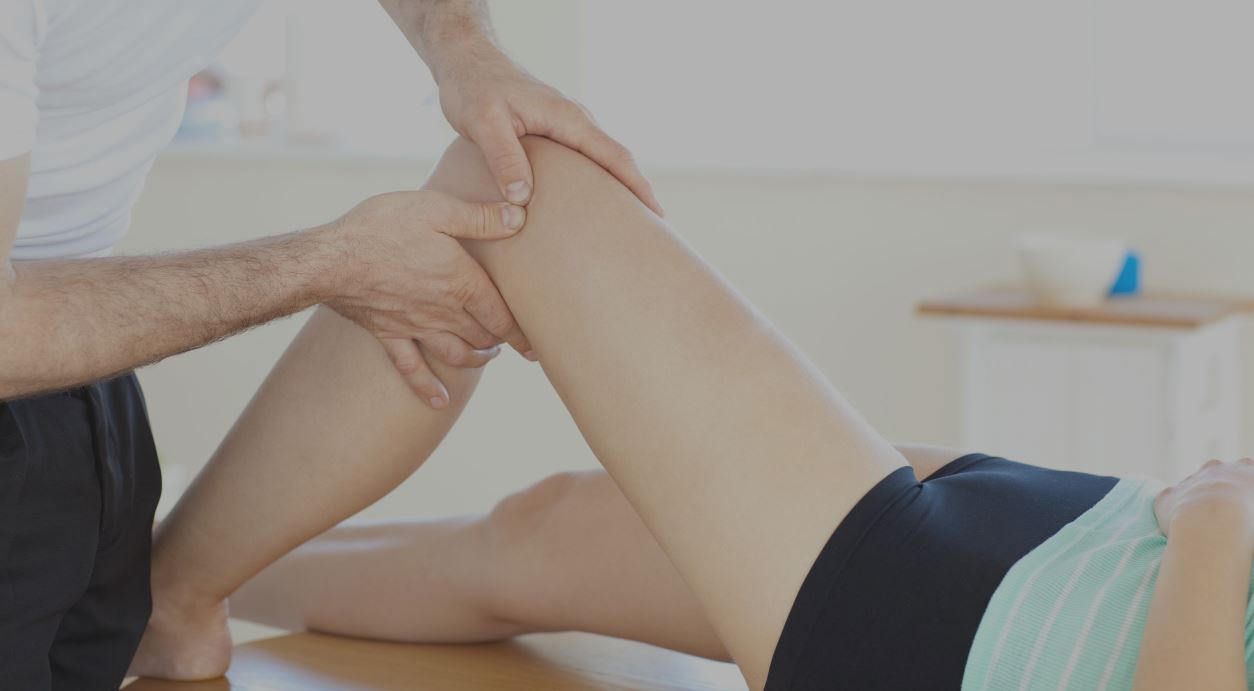 Do Your Research
The Internet is a wealth of information that you can mine to find a great physical therapy clinic. Do some Google searches for clinics and therapists in your area. Take a look at each clinic's website and get to know a little more about the clinic and each therapist. Also, take a look at the clinic's reviews and ratings on third-party directory listings.
Ask For a Reference
Your physician or surgeon will be able to refer you to a physical therapist who fits your needs. You can also ask your family members and friends to see if they have any recommendations. There are numerous sub-specialties in the field of physical therapy so you want to make sure you find a rehabilitation specialist who fits your needs.
Call A Clinic
When you find a clinic you think might be a good fit, pick up the phone and give them a call to set up an initial appointment. Meeting a physical therapist is a great way to determine if it's a good fit.
Minnesota Physical Rehabilitation
Physical therapy can help treat a wide range of injuries, conditions, and situations. Our physical therapists are recognized by their peers as experts in the industry with over two decades of experience. We have existing relationships with more than 600 local providers who continue to send their patients to us for their continued rehabilitation. We also have direct access to physical therapy so you can set up an appointment even if you don't have a referral. Our primary clinics are located in downtown Minneapolis and Edina. Contact our physical therapists today to set up your appointment and see what physical therapy can do for you!

Latest posts by Dr. Andy Masis, PT
(see all)