Neck headaches can absolutely ruin your day if left untreated. In this physical therapy education article, we are going to discuss how you can relieve a neck headache with physical therapy techniques.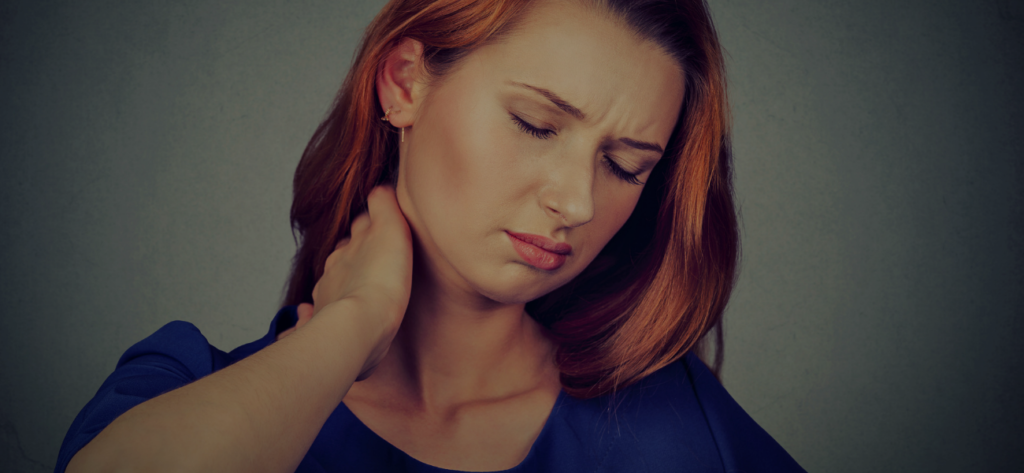 Determining the Cause of Your Neck Headaches
Before you start working on treating your neck headaches, it's important to figure out the underlying cause. Neck headaches can be caused by acute injuries (such as whiplash from a car accident), various degenerative conditions, or everyday activities that you don't even think about. In fact, many patients who suffer from neck headaches have not suffered a related accident to the neck. Rather, the underlying cause is the patient's work or home environment.
For example, working at a desk all day with bad posture and an ergonomically unfriendly work space can lead to neck pain. Likewise, your sleep position or pillow can also be contributing factors.
Treating Neck Headaches
Once you have narrowed down an underlying cause of your neck headache, you can begin to create a treatment strategy. If your neck headaches are caused by poor posture or the ergonomics of your work station, make a point of improving your posture and setting up your desk to be ergonomically friendly. If your pillow is the root cause, it's time for a pillow upgrade.
A physical therapist can help you narrow down the cause of your neck headaches and strategize treatment options for relieving your headaches.
Direct Access to Physical Therapy
If you are searching for a skilled physical therapist in the Twin Cities area, look no further than OrthoRehab Specialists. Our physical therapists have thirty years of experience treating patients for a wide range of injuries and conditions. We offer direct access to physical therapy for all patients in Minnesota. Contact us today to set up your appointment and learn more about how physical therapy can help you. Our primary clinics are located in Minneapolis and Edina, but we work with patients throughout the Twin Cities and surrounding suburbs.

Latest posts by Dr. Andy Masis, PT
(see all)