When you picture a physical therapy patient in your mind, you're probably thinking of an older person, or maybe a professional athlete. Most people do not picture children and young adults undergoing physical therapy. However, certain younger patients can benefit greatly from physical therapy. This article is all about physical therapy for younger patients. We'll talk about when physical therapy can help treat younger patients and how to determine if your young one can benefit from seeing a physical therapist.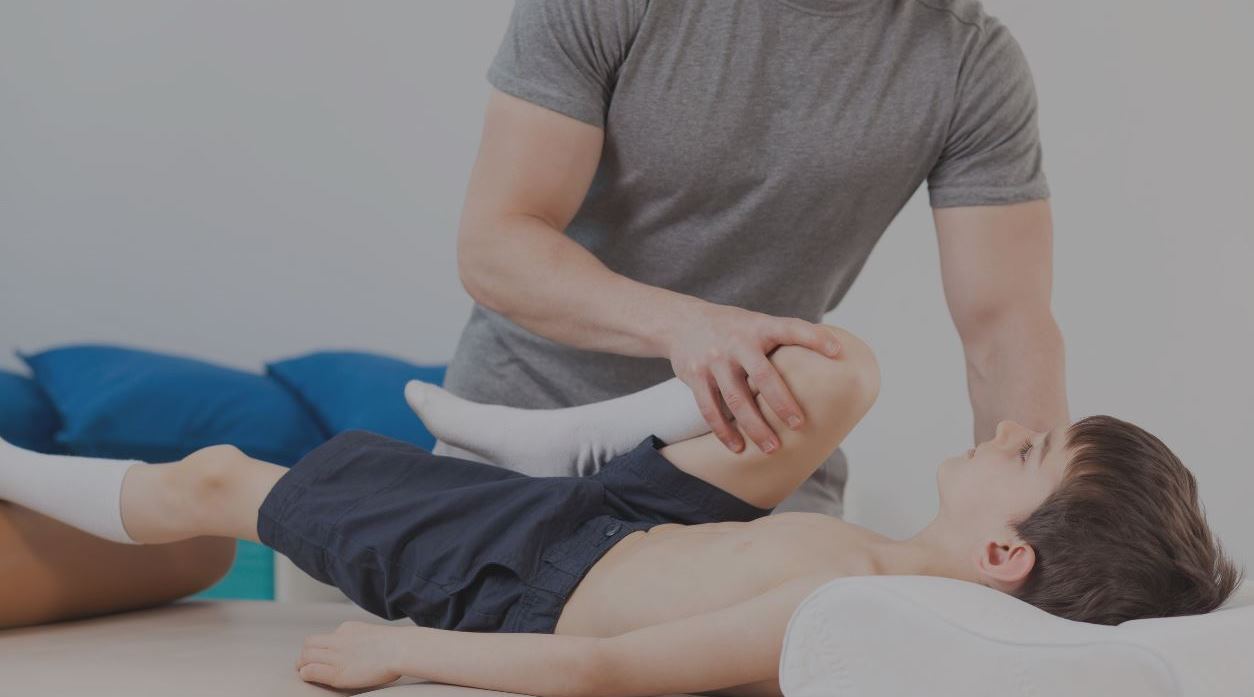 When Young Patients can Benefit from Physical Therapy
Many people think of physical therapy as a treatment just for older patients. But the truth is physical therapy can help patients of all ages. Here are some of the reasons why a younger patient may require physical therapy:
Accidents and injuries. Car accidents, injuries sustained during sports, and the like can all be treated effectively by a physical therapist.
Genetic & congenital conditions. Certain genetic conditions like muscular dystrophy and congenital conditions like cerebral palsy can benefit from physical therapy treatment.
Post-surgical patients. Younger patients who have undergone a surgical procedure can benefit from physical therapy during recovery.
Physical therapy can help reduce pain and increase range-of-motion in all of these situations. If your child has been injured or suffers from a de-mobilizing condition, contact a physical therapist today to investigate your options.
Edina Physical Therapy Specialists
The physical therapy experts at OrthoRehab Specialists have over two decades of experience providing care to patients throughout Minnesota. We are recognized as the local experts in physical therapy by our peers. More than 600 local providers refer their patients to us on an ongoing basis. We also offer direct access to physical rehabilitation care in Minnesota. That means you can make an appointment with our team regardless of whether or not you have a prior prescription or referral from a physician. Contact us today at our Edina or Minneapolis physical rehabilitation clinics to get started!

Latest posts by Dr. Andy Masis, PT
(see all)