A recent study by Health Services Research found that consulting with a physical therapist first can help patients with low back pain avoid the need for prescription medication. In this physical therapy education article, we are going to review some of the findings from this study and discuss the benefits of physical therapy for low back pain.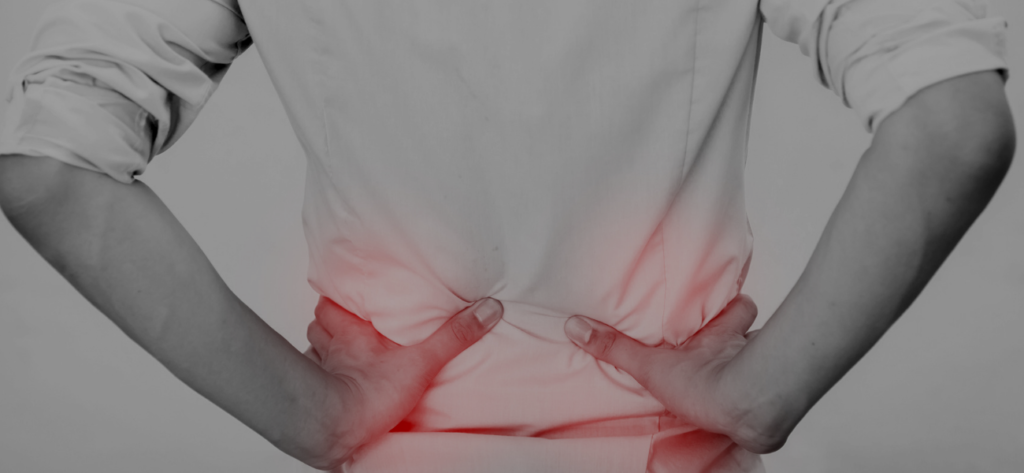 The Study
For this particular study, researchers took a look at insurance claims from roughly 150,000 patients (aged 18-64) who had been diagnosed with lower back pain. Those who had initially consulted with a physical therapist were 89% less likely to receive a prescription for opioid painkillers. Patients who received physical therapy first were also less likely to need an MRI or CT scan – which can be quite expensive.
Why Choose Physical Therapy First?
Physical therapy has many benefits over other treatment methods. Surgery is invasive and carries a lot of inherent risk. Physical therapy is completely non-invasive and does not carry the same risks. Pain medication can be effective at temporarily reducing pain, but painkillers do not address the root of the problem like physical therapy. Additionally, certain pain meds can be highly addictive. Physical therapy, on the other hand, does not pose any risk of addiction.
Get Direct Access to Physical Therapy
If you are looking for expert physical therapy care in the Twin Cities, you've found it with OrthoRehab Specialists. For almost thirty years, our physical therapy specialists have been treating patients throughout the Twin Cities metro area. Reach out to us today to learn more about us and our services. You can set up an appointment at our Edina or Minneapolis physical therapy clinics whenever you wish – as we offer direct access to physical therapy for patients in the state of Minnesota.

Latest posts by Dr. Andy Masis, PT
(see all)