While many people don't consider it as an option for autistic children, physical therapy can help improve motor function, coordination, breathing control, and more in autistic patients. In this physical therapy education article, we are going to talk about how physical therapy can help autistic children.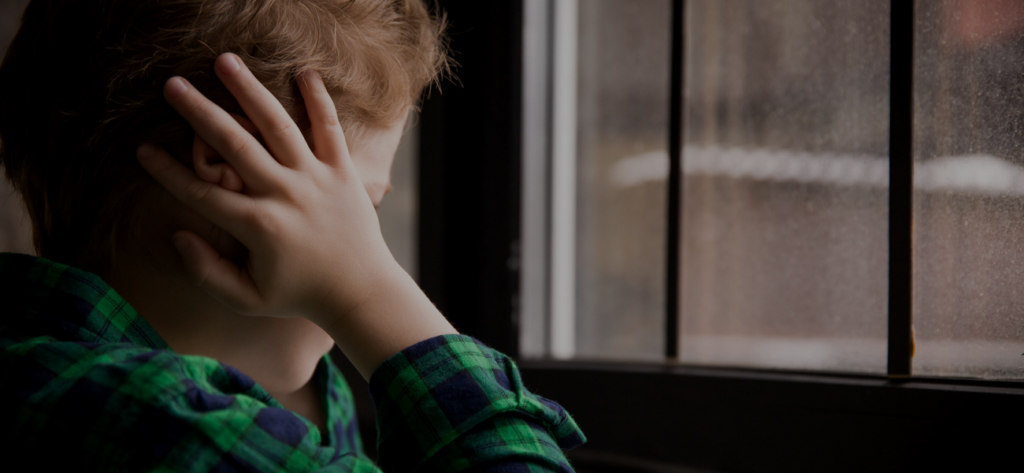 How Physical Therapy can Help
Physical therapy is not the first thing most people think of when considering treatments for autistic children. So how can physical therapy help your autistic child? Here are just a few of the ways physical therapy can help autistic patients:
Posture improvement
Improving misalignments in the patient's musculoskeletal system. This can include foot & ankle misalignments, and chest wall deformities (among other things).
Addressing motor function impairments and improving coordination.
Developing effective exercise programs for autistic patients for continued health and wellness.
It goes without saying that each patient is different and should be treated accordingly. A physical therapist can work one-on-one with your autistic child to fully assess their musculoskeletal system and identify areas of improvement. They can then develop a unique physical therapy program that will address their needs. Physical therapy is most effectively used in conjunction with other medical professionals to provide the best possible care and the most comprehensive scope of treatment.
Twin Cities Physical Therapy
The physical therapy experts at OrthoRehab Specialists have thirty years of experience providing rehabilitation care to patients throughout the Twin Cities. We have established referral relationships with more than 600 local doctors and surgeons. We also offer direct access to physical therapy to Minnesota patients so you can make an appointment with us even if you don't have a referral. Contact us today to set up an appointment at one of our Twin Cities physical therapy clinics (located in Minneapolis and Edina).

Latest posts by Dr. Andy Masis, PT
(see all)