Concussions can cause short and long term damage to the brain. Early intervention in patients with concussions is essential. Many people don't realize that concussions can be effectively treated and managed with physical therapy. In this physical therapy education article, we are going to talk about the ways in which a physical therapist can help you recover after sustaining a concussion.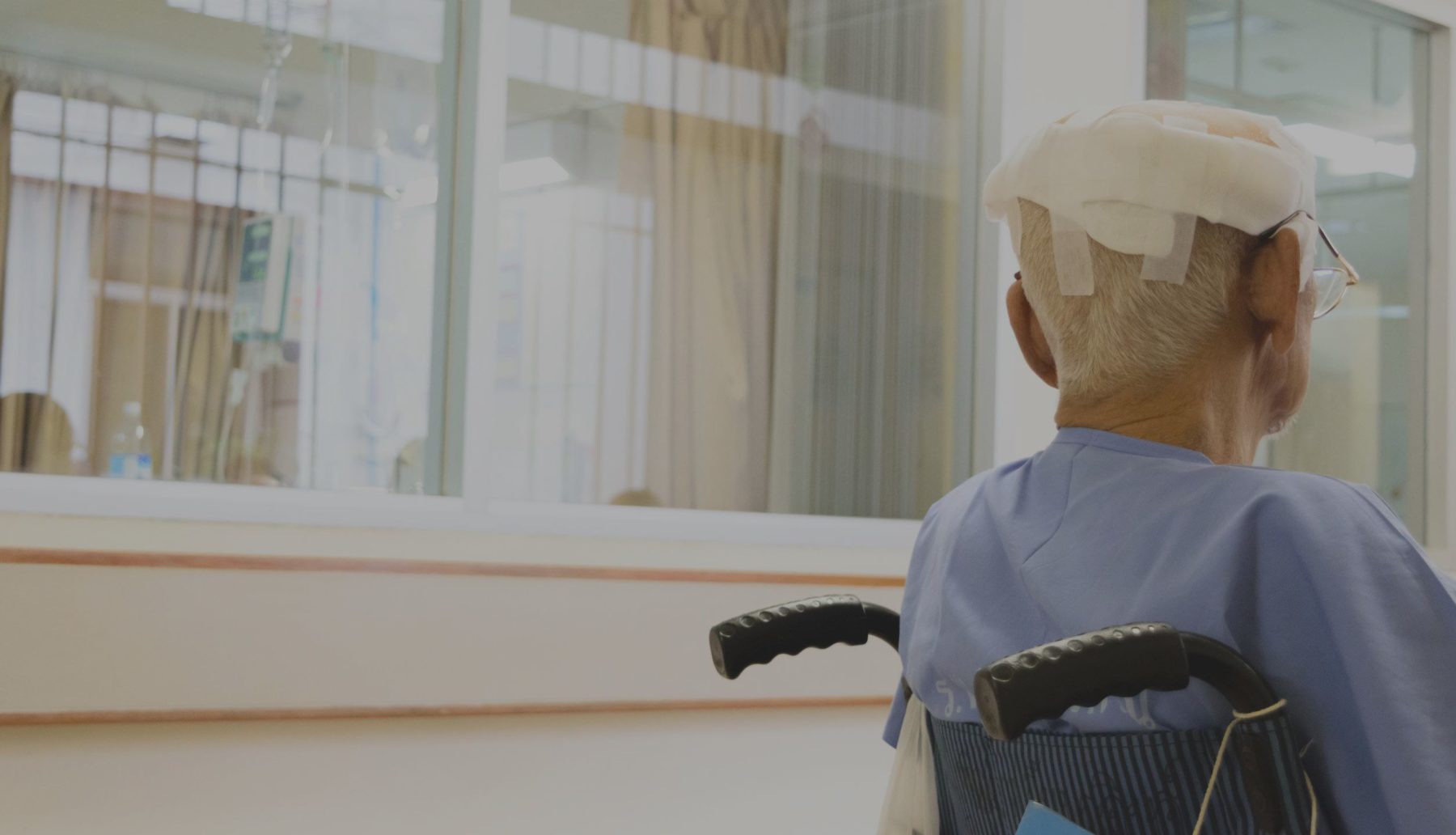 Concussions – an Overview
A concussion is a mild traumatic brain injury in which the head receives such an impact that the brain jostles around inside the skull. Concussions are typically caused by acute accidents such as car accidents, sports-related injuries, and the like. Symptoms of a concussion can include any of the following:
Headaches
Dizzy spells
Balance issues
Nausea
Blurry vision
Mood changes
If you notice any of these symptoms after sustaining a head injury, you may have a concussion and should seek medical treatment as soon as possible.
How Physical Therapy Can Help
So how can physical therapy be helpful after sustaining a concussion? A physical therapist can do a full examination to check for signs of concussion. Physical therapy can also help treat the common concussion symptoms such as dizziness, balance problems, and more. By developing a rehabilitation program specific to your needs, a physical therapist can help you return to normal functionality as soon as possible following a concussion.
St. Paul Physical Therapists
The St. Paul physical therapists at OrthoRehab Specialists have been treating patients for nearly three decades. With that many years of experience, we have developed referral relationships with 600 local providers who continue to entrust us with the continued rehabilitation care of their patients. We also offer direct access to physical therapy care in the state of Minnesota. Contact us today to set up your appointment. We have clinics located in Edina and downtown Minneapolis, but serve the entire Twin Cities metro area.

Latest posts by Dr. Andy Masis, PT
(see all)