Physical therapy can help patients of all ages regain mobility and decrease pain in a variety of situations. Pediatric physical therapy focuses on the treatment of patients under the age of 18. In this physical therapy education article, we are going to talk about pediatric physical therapy.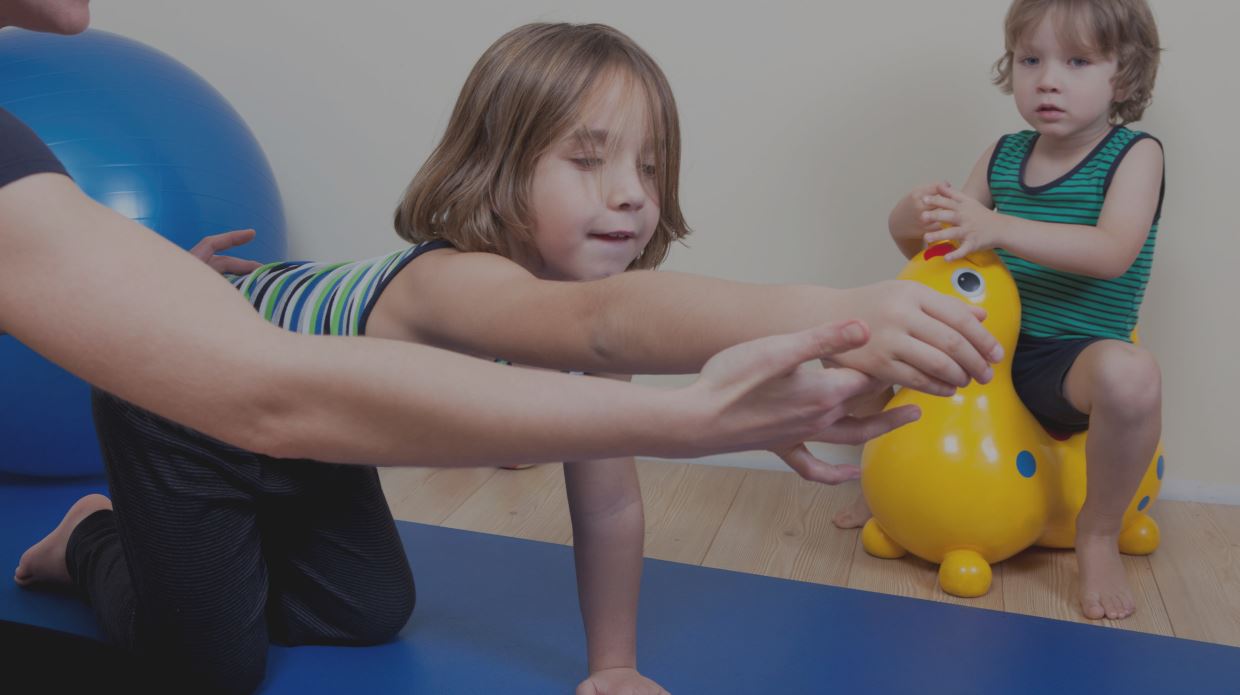 Treating Pediatric Conditions with Physical Therapy
Here are some of the pediatric conditions that physical therapy can help treat:
Injuries. If a child, adolescent, or teenager is injured in a car accident or while playing sports, working with a pediatric physical therapist can help.
Surgery. When a younger patient needs surgery it can often result in pain and decreased range-of-motion during recovery. Physical therapy can help.
Other Conditions. When children are born with or develop musculoskeletal or neurological conditions, physical therapy can help them attain their physical best.
Finding the Right Physical Therapy
When it comes to pediatric physical therapy, it's especially important to find a physical therapist who works well with younger patients. Finding a physical therapist who is skilled at treating pediatric conditions and who works well with younger patients. The relationship between physical therapist and pediatric patient is incredibly important to a successful treatment strategy. That's exactly the type of care we provide at OrthoRehab Specialists.
Pediatric Physical Therapists in Minnesota
OrthoRehab Specialists offers physical therapy care and support to pediatric patients throughout the state of Minnesota. Over the past three decades we have developed relationships with 600+ local physicians and surgeons. These providers continue to entrust us with the rehabilitation care of their patients. Even if you don't have a prescription or referral for physical therapy, you can still set up an appointment with us because we offer direct access to physical therapy care. Reach out to us today to schedule your appointment with one of our Minnesota physical therapists. We have clinic locations in Edina and downtown Minneapolis.

Latest posts by Dr. Andy Masis, PT
(see all)