Uneven limbs can be caused by several factors. Sometimes they are the result of an accident or injury. Other people are just born with uneven arms or legs. Having uneven limbs can make everyday tasks extremely difficult and painful. In this physical therapy education article, we are going to talk about what to do when one limb is shorter than the other, and how physical therapy can help.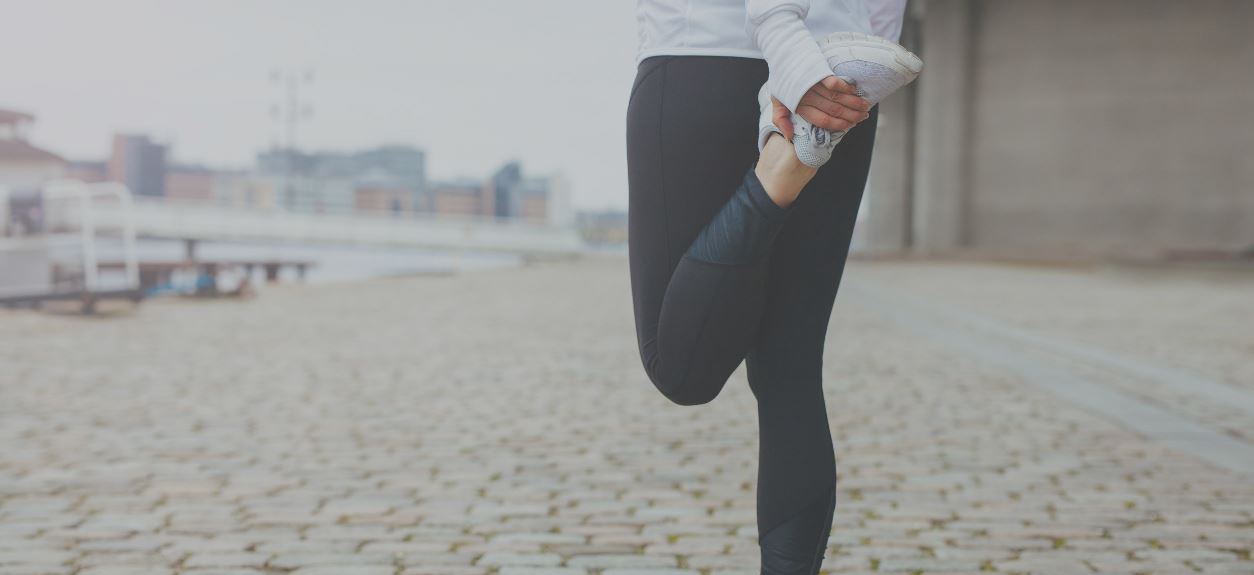 When One Limb is Shorter than the Other
Having uneven legs or arms is actually more common than most people think. However, for many people the difference is so slight that they don't even notice. In these instances, no treatment is necessary. But in other people, a leg or arm that is shorter than its counterpart can make things very difficult. Even walking can be difficult and painful when one leg is shorter than the other.
So what should you do if uneven limbs are causing you pain and negatively impacting your quality of life? Thankfully, you've got several options.
Physical Therapy for Uneven Limbs
Physical therapy can be one of the most effective, and least invasive treatment options for patients with uneven arms or legs. A skilled physical therapist can construct a strategic physical therapy plan, with exercises and stretches aimed at reducing your pain and increasing the range-of-motion in both limbs.
Minneapolis Physical Therapy Clinic
The Minnesota physical therapists at OrthoRehab specialists have been treating patients throughout the Twin Cities area for nearly three decades. Our team is equipped to treat any injury or condition. We offer direct access to physical therapy in the state of Minnesota, which means that you can make your appointment with us immediately, whether or not you have a prescription for physical therapy. In addition, over 600 referring providers routinely send their patients to us for continued care. If you are in pain, or recovering from an injury, contact a MN physical therapist today. You can make an appointment at our Edina or Minneapolis physical therapy clinics right away.

Latest posts by Dr. Andy Masis, PT
(see all)