Running is a common form of exercise that is great for your overall health and wellbeing. But is running bad for your knees? In this physical therapy education article, we are going to discuss whether or not running is "bad" for your knees.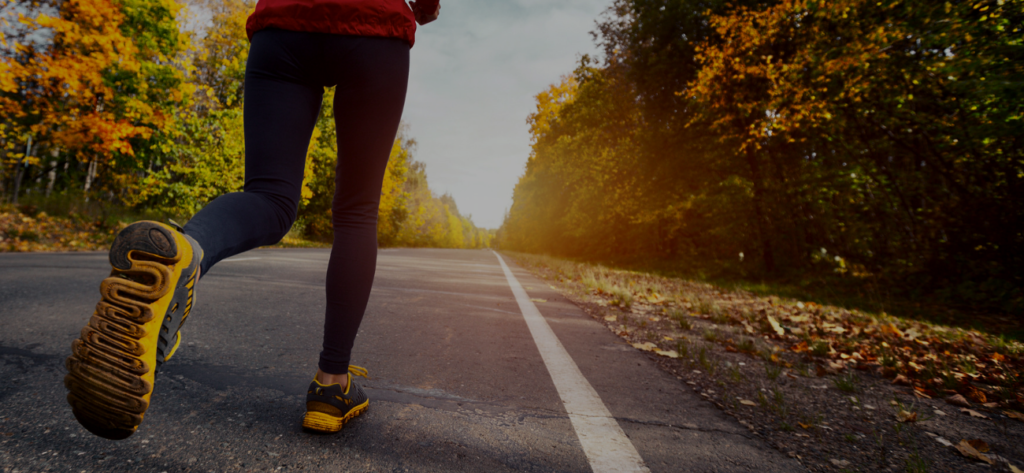 Motion is the Lotion
There is a common phrase used by physical therapists – "Motion is the Lotion." In other words, this means that movement helps boost mobility. Contrary to popular belief, being active is actually better for your joints and muscles than not moving. Many people think that when they're experiencing knee pain (or any other type of pain for that matter), that they need to sit on the couch and rest up. Remaining sedentary could actually make things worse. Now that's not to say that you should go run a marathon is you have injured your knee, but doing various stretches and exercises on a regular basis will help speed up your recovery.
Knee Pain From Running
If you are experiencing knee pain from running, physical therapy can help address the issue. Your physical therapist can work with you to identify existing issues and treat them effectively. A physical therapist can also examine your running form and give you pointers for improvement so you can avoid injuries in the future.
Physical Therapists in Minneapolis, MN
At OrthoRehab Specialists, our physical therapy professionals have nearly three decades of experience helping patients throughout the state of Minnesota. We help patients regain mobility and decrease pain after injuries, when dealing with conditions, and post-operatively after surgery. We offer direct access to physical therapy so you don't even need a referral to make your appointment with us. Contact us today to learn more about our services and schedule an appointment with one of our physical therapists. Our primary clinics are located in Minneapolis and Edina, but we provide care to patients throughout the Twin Cities.

Latest posts by Dr. Andy Masis, PT
(see all)