Spring sports are on the horizon as the weather continues to warm up, and if you plan on playing a sport, now is the time to jump into a preseason training regimen so you are in game shape by the time tryouts or the season begin. You also want to be smart about how you prepare for the upcoming spring sports season, because if you go about it wrong, you could end up with an injury. Below, we share some tips for helping you safely prepare for the upcoming sports season.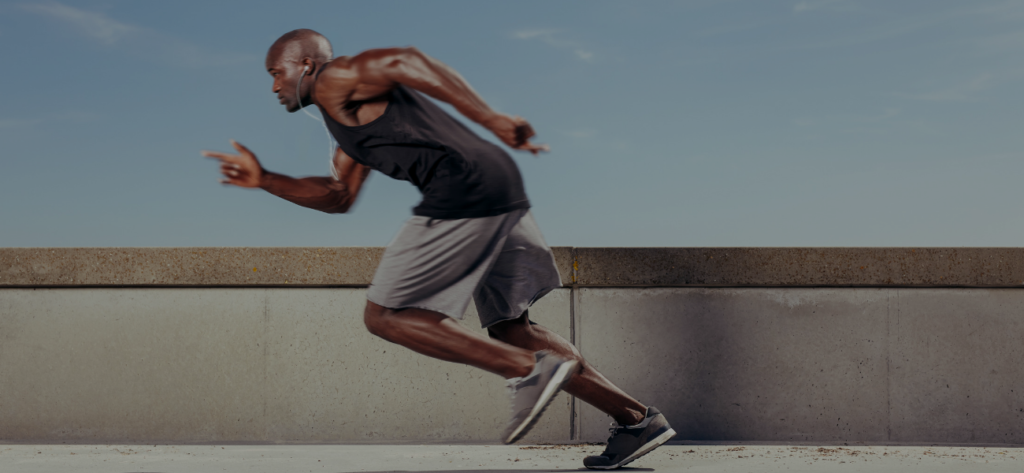 Safely Gearing Up For An Upcoming Sports Season
Here are some ways you can ensure your body is ready for the spring sports season without increasing your risk of injury.
Begin Training Weeks In Advance – Even if there's little chance that you'll get cut from the team, you still need to make sure that your body is ready for the physical tasks it will be asked to perform. Going from little sporting activity right into an intense tryout or practice can be a recipe for injury, so you want to help your body prepare correctly. This means starting a workout activity that simulates sport movements or strengthens key muscles groups well in advance of the start of the season. Give yourself anywhere from 2-6 weeks of preseason training to help your body get acclimated for the tasks ahead.
Take It Slow – When it comes to gearing up for an upcoming season, you need to gradually increase your activity levels. This will help to avoid overstress injuries as you work towards more intense levels of activity. Similar to training for a marathon, you need to slowly build up your distance so your body is ready when the time comes.
Recognize and Treat Soreness and Injuries – If you are jumping into a preseason routine, odds are your body is going to be a little sore at the beginning, and there's a chance that soreness could transition to an injury if something is overstressed. Don't ignore these pains. Treat them with conservative methods like rest, ice, heat or over the counter anti-inflammatory medications, and don't try to play through an injury, as this can make the problem worse. If soreness is your main culprit, stagger your workouts and training sessions so that different muscle groups are worked while others are protected.
Gear Up – Another thing you'll want to do along the way is to reexamine your athletic gear. If you're wearing old, unsupportive cleats or your rain gear isn't doing it's job, consider upgrading your equipment. Many injuries can be traced back to unsupportive shoes or other equipment malfunctions. Make sure last year's gear is in good form, or find some new options.
Consider Syncing Up With A PT – Finally, if you really want to take your game to the next level and prepare for the upcoming season, consider working with a physical therapist. We can help develop a strength and conditioning routine tailored to your body and your sport. We don't just specialize in injury recovery, we also work with healthy patients to improve their athletic performance. Learn more about what we can do for you by giving our team a call today.

Latest posts by Dr. Andy Masis, PT
(see all)