Patients with osteoporosis often find it difficult to get the exercise they need. Some patients think that there's no point in doing bone-healthy exercises because they've already got osteoporosis, but that's not true at all! Even if you've already got osteoporosis, certain bone healthy exercises can help. Regular exercise can also help decrease the changes of a fracture or other injury due to osteoporosis. In this physical therapy education article, we are going to offer a few tips for exercising if you suffer from osteoporosis.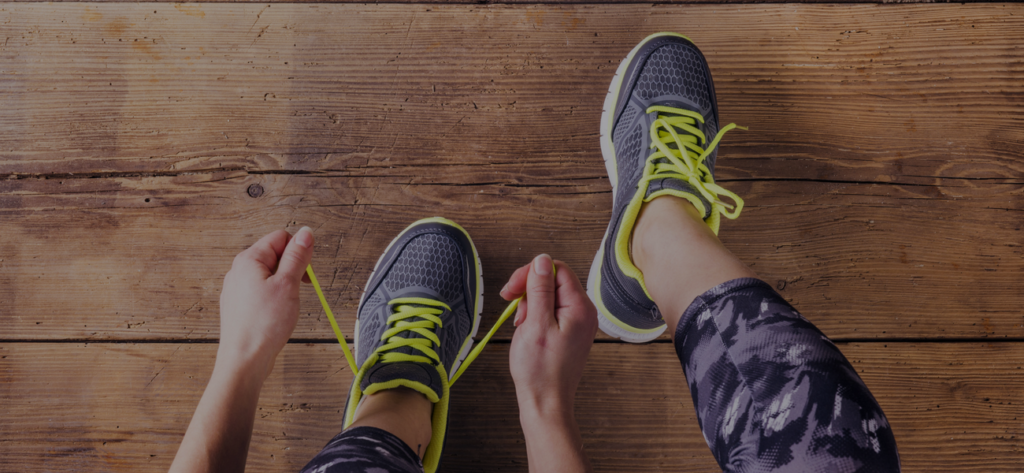 Weight Bearing Exercises
Weight bearing exercises do not necessarily involve pumping iron. Rather, they are exercises done on your feet that require your body to work against gravity. There are two general types of weight bearing exercises – high impact and low impact. Here are some examples of high impact exercises:
Jogging
Hiking
Dancing
Yardwork
While these offer a great workout, they may not be ideal for osteoporosis patients due to the associated fracture risk. Low impact exercises walking and elliptical machines may be a better fit.
Physical Therapy for Osteoporosis
If you are struggling with osteoporosis, working with a physical therapist can help! Physical therapy involves exercises, stretches, and other modalities that work to reduce your pain and improve your mobility, range-of-motion, balance, muscle strength, and more. Every patient is different and should be treated as such when it comes to the development of an exercise routine. A recommended exercise for one patient may be detrimental to another, so it's important to work with a skilled physical therapist who specializes in osteoporosis.
Minneapolis Physical Therapy Clinics
Physical therapy is an incredibly effective method for reducing pain and improving mobility. Whether you've sustained an injury or you're dealing with a debilitating condition, physical therapy may be able to help you recover. At OrthoRehab Specialists, we have decades of experience and established relationships with more than 600 local providers who regularly refer their patients to our clinics. We also offer direct access to physical therapy. Contact our physical therapists today to set up your appointment at our Minneapolis or Edina clinics.

Latest posts by Dr. Andy Masis, PT
(see all)