Urinary incontinence can be an embarrassing and annoying condition. Physical therapy can be a great help in treating incontinence. This physical therapy education article focuses on how physical therapy can be an effective treatment option for incontinence.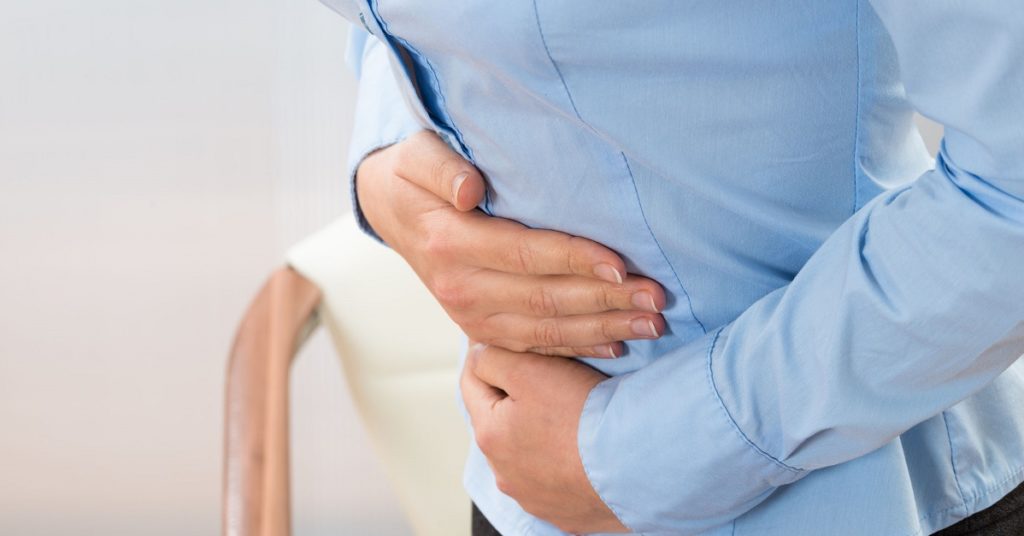 Causes of Urinary Incontinence
Urinary Incontinence is a condition that results in an undesired leakage of urine, often due to a weakness in the pelvic floor muscles. The condition is more common in women, but men can be affected as well. There are several types of urinary incontinence, all with different causes:
Stress-Related Incontinence causes a person to leak urine during physical activity – while exercising, or even just laughing. This type is often the result of a weakness in the pelvic floor, which can sometimes be brought on by injury, childbirth, inflammation, or a lack of exercise.
Urge Incontinence causes a person to have a strong and often sudden urge to urinate. This type can also be caused by pelvic floor weakness, but is often exacerbated by anxiety.
Patients can suffer from one of these types of incontinence, or a mixture. Whatever the cause, physical therapy can help treat urinary incontinence with conservative methods.
How Physical Therapy can Help
If you are suffering from urinary incontinence, try physical therapy first. A physical therapist can work with you to determine the underlying cause of your incontinence, and then put together a treatment strategy to solve the problem. This will likely include exercises to strengthen your pelvic floor muscles, which will grant you greater control.
Minnesota Physical Rehabilitation
OrthoRehab Specialists is a Twin Cities based physical therapy group that provides rehabilitation care to patients throughout the state of Minnesota. Our rehab professionals have over twenty-five years of experience providing physical therapy care. We are highly respected by our peers – with over 600 local surgeons and physicians regularly referring patients to our therapists when needed. You can also set up an appointment with us if you do not have a referral, via direct access. Set up your appointment today at one of our Minnesota physical therapy clinics – located in Minneapolis and Edina.

Latest posts by Dr. Andy Masis, PT
(see all)