TMJ disorder (more commonly known as "lock jaw") is a condition affecting a person's jaw joint and surrounding muscles. The disorder often results in pain and a decreased level of jaw movement. In this physical therapy education article, we are going to talk about TMJ – the causes of the condition and how it can be treated by a physical therapist.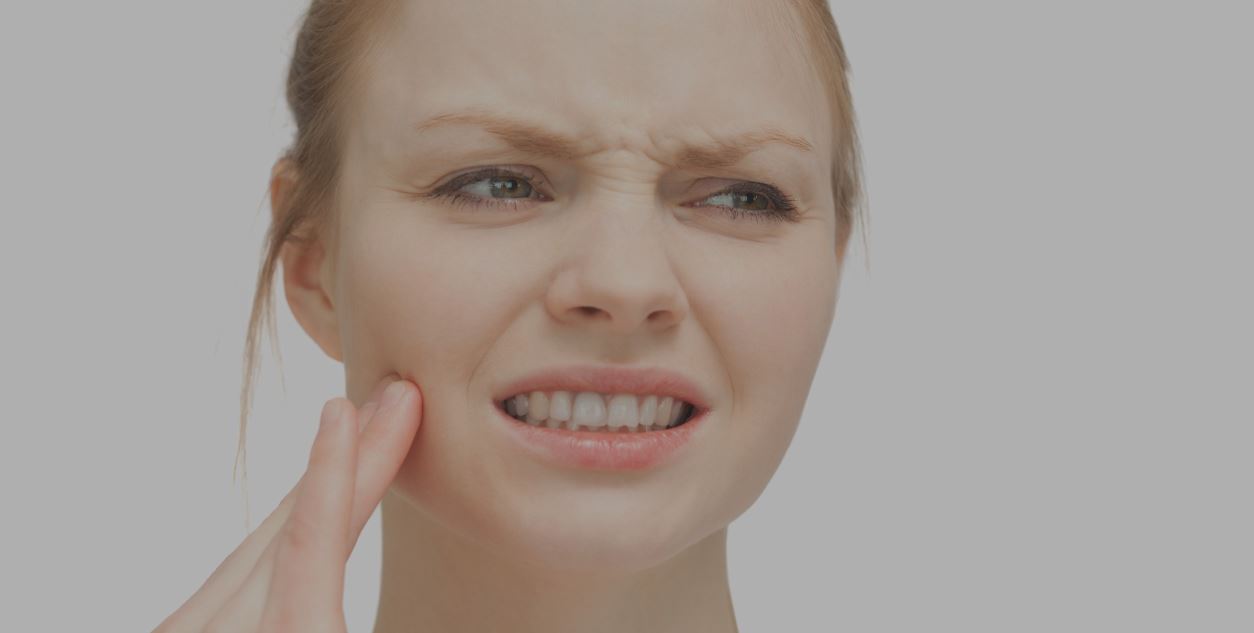 What is TMJ?
Before we get into treatment options, let's first define what TMJ is exactly. TMJ (short for Temporomandibular Joint) Dysfunction is a condition that results in pain and decreased mobility in the jaw and surrounding muscles. Here are some of the common symptoms of TMJ:
Pain, stiffness, or tenderness in the jaw or face
Difficulty chewing
Aching ear pain
Difficulty opening and closing your mouth
It's often difficult to determine the exact cause of a patient's TMJ disorder, but it's often linked to arthritis, genetics, and acute injury to the jaw.
Treatment Options for TMJ
Most cases of TMJ can be treated conservatively – with surgery being reserved as a last resort. Physical therapy is a great first line of treatment for TMJ. A physical therapist can examine the extent of the condition and recommend jaw exercises to increase mobility and decrease pain.
Minnesota Physical Therapy Clinics
The Minnesota physical therapy experts at OrthoRehab Specialists work directly with each and every patient to address their unique needs. We have been providing physical therapy care to Minnesota patients for nearly thirty years. During that time we have built up established connections with over 600 local doctors and surgeons who trust us with the continued rehabilitation care of their patients. On top of that, we provide direct access to physical therapy care at our clinics so you can get your appointment without having a prior prescription or referral. If you are experiencing a loss of mobility or movement, contact us to see what physical therapy can do for you! Our primary clinics are located in downtown Minneapolis and Edina (near Southdale), but we treat patients throughout the state of Minnesota. Give us a call today to set up your appointment with one of our skilled physical therapists.

Latest posts by Dr. Andy Masis, PT
(see all)