It's no surprise that physical therapy can greatly benefit your physical health. But did you know that physical therapy can also have a significant impact on your mental health as well? In this physical therapy education article, we are going to talk about the way in which physical therapy can also benefit your mental health.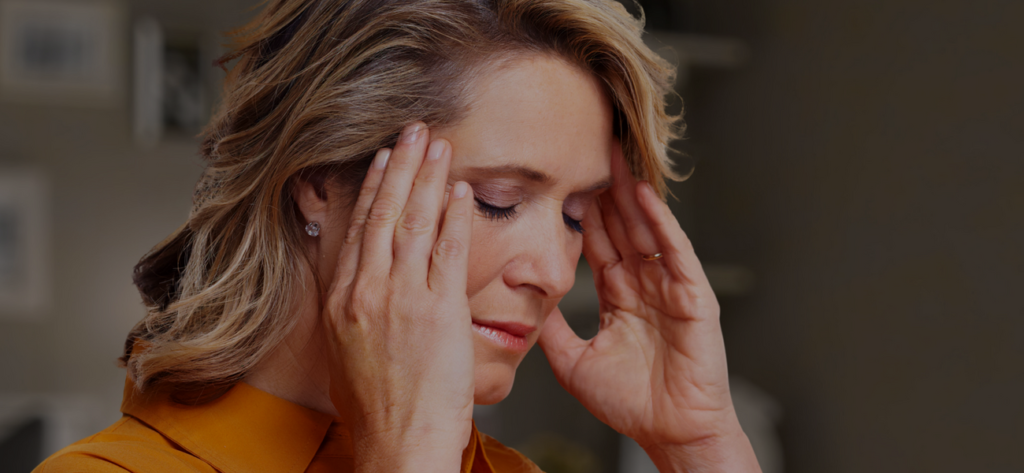 The Many Benefits of Physical Therapy
Working with a physical therapist is a great, non-invasive way to improve your mobility and range-of-motion if you are recovering from an injury, surgical procedure, or degenerative condition. Physical therapy can help you return to a healthier, active lifestyle and reduce your pain along the way.
But the benefits of physical therapy extend beyond the physical impacts on the body. Physical therapy can also improve your mental and emotional health as well. Patients who experience an injury, condition, or surgical procedure that leaves them in pain or physically unable to do the things they love can also experience varying levels of depression as a result. Physical therapy can help you get back to the things you love by improving your physical symptoms. In turn, this can improve your mental and emotional health as well!
Physical Therapy Clinics in the Twin Cities
Physical therapy is a widely used treatment method for a variety of patient situations. Working with a physical therapist can help after an injury, a surgical procedure, or when dealing with a debilitating condition. At OrthoRehab Specialists, our physical therapists have thirty years of experience helping patients all over the Twin Cities with a range of injuries and conditions. Contact us today to schedule an appointment at our Edina or Minneapolis conditions. We offer direct access to physical therapy for patients in Minnesota so you can make an appointment even without a referral.

Latest posts by Dr. Andy Masis, PT
(see all)